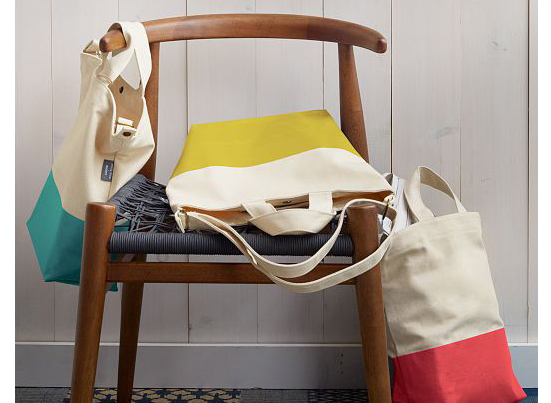 It's time to ditch the diaper bag for a fun beach bag or fresh tote to get you and your kids to and from summertime excursions. Whether you're headed to the beach or the pool, the playground or just around town, be prepared with summer necessities that will keep everyone safe, dry and well hydrated.
Check out our handy list of summer essentials to carry for babies, and load your supplies into a fun, easy-to-grab tote so you're always ready for some summertime fun. It's nice to leave a packed bag for the sitter, too. You'll be able to rest assured that she's well prepared while she and your kids are away from home. Our picks for the best summer totes and beach bags are family friendly and fashionable, too.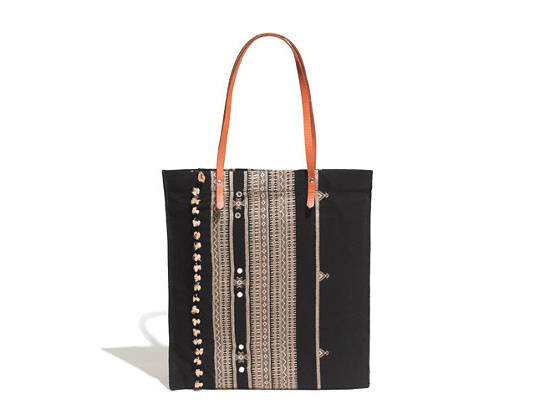 Simple Tote in Riad Weave ($58): Stylish details like tiny mirrors and a row of tassels add interest to this bag without looking too fussy. The cotton/acrylic tote with leather straps and interior pockets makes for a great everyday bag, especially for those who'd rather their bag not scream, "I'm loaded with kids stuff."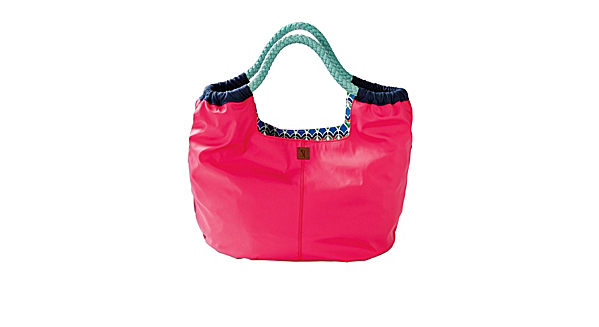 Pacific Tote in Azalea ($148): Here's a sporty tote that travels well. It's made of heavy-gauge, ripstop nylon (the stuff of yacht sales) and is designed to withstand sun, salt, sand and spills. Five interior pockets and a magnetic closure keep contents in place.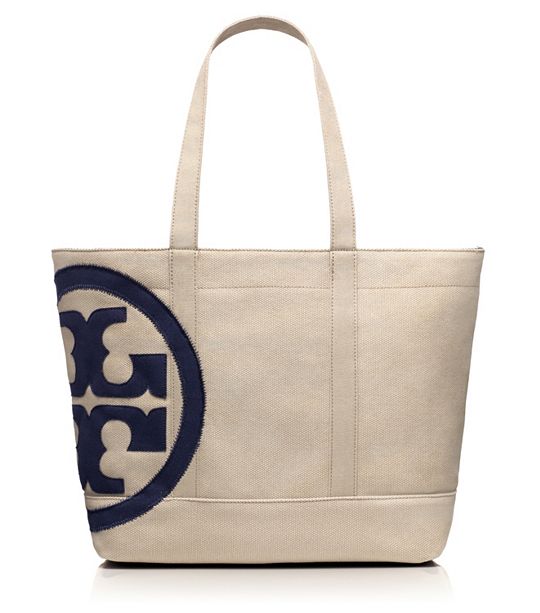 Beach Small Zip Tote ($150): You can't go wrong with a simple, classic carryall that's just right, any day. This Tory Burch tote is as durable (made from cotton canvas) as it is stylish. $195 for a larger version that's ideal for bigger broods or longer trips.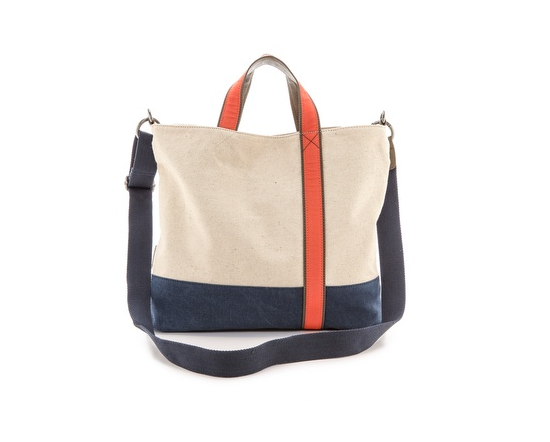 Splendid Byron Bay Tote ($148):Here's an awesome bag for the girl who doesn't want to waste change switching between bags. Spunky, color-blocked canvas carries from work to the farmers market to the playground. A concealed magnet secures the top,  interior pockets hold your stuff, and it has both a short strap and a removable, longer shoulder strap for an easier commute.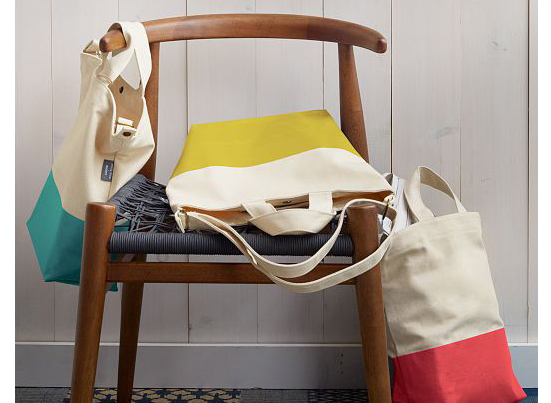 Baggu Dipped Tote ($45): Love the durability of a canvas bag but hoping for something a little livelier, yet subtle enough that it won't clash with your clothes? Baggu's two-toned tote is just that. It's basic, yet dipped in a bit of neutral color, including metallics, a golden yellow and a brick red. And it's super kid-friendly, thanks to the adjustable strap that allows you to throw it over your should and free your hands. Did we mention that it's also machine washable?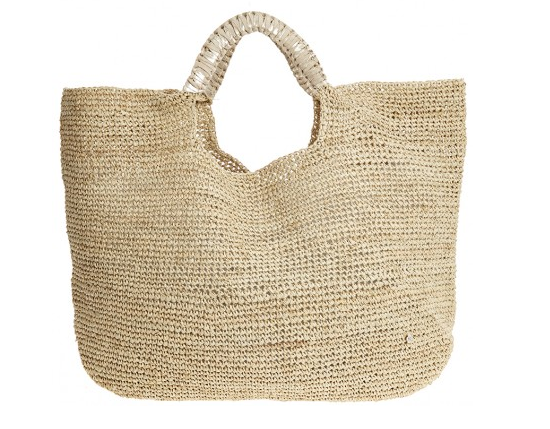 Calypso St. Barth ($189): Here's an oh so lovely, soft bag for carrying the kids' beach towels or for your own solo trip to the poolside cabana or even to the farmer's market. Natural colored raffia in a tight, squishy weave is accented with metallic leather wrapped handles for a hint of glam.
What do you think of these beauties for carrying your kids' gear and yours with style, comfort and convenience? Tell us which bags you're choosing for summer!