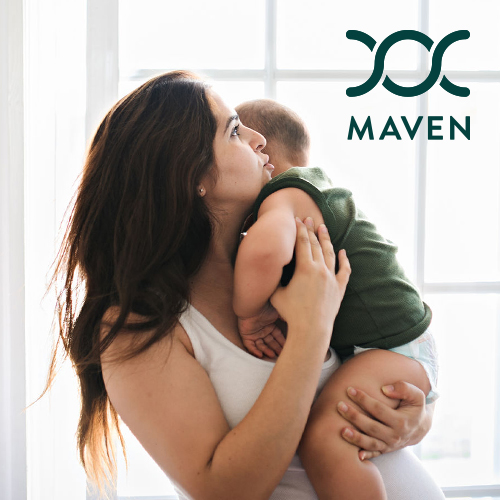 At UrbanSitter, we celebrate parents who take care of their kids and themselves. That's why we're excited to announce our partnership with Maven, a go-to app for all family health needs—from on-demand video chats with pregnancy, postpartum, and pediatric specialists to a personal care concierge that assists with making a birth plan or finding a great pediatrician.
"Through our partnership, we're empowering mothers to make their lives easier by solving their most stressful conundrums—childcare and family health," said UrbanSitter CEO and co-founder, Lynn Perkins. "I love that our solutions work seamlessly together to provide moms with real, tangible help whenever they need it."
"Maven and UrbanSitter are both on a mission to help mothers take care of themselves and their families," said Maven Founder and CEO, Katherine Ryder. "Through Maven, we make it easy to speak with expert women's and family health providers on-demand. And now we're so excited to be partnering with UrbanSitter to help mothers get the same high-quality, on-demand access to child care as well."
As part of our partnership, UrbanSitter members will receive free Maven credits to video chat with sleep specialists, pediatricians, nurse practitioners, and more on-demand.
Interested in supporting working parents at your company?
Learn more about UrbanSitter's corporate childcare benefits.