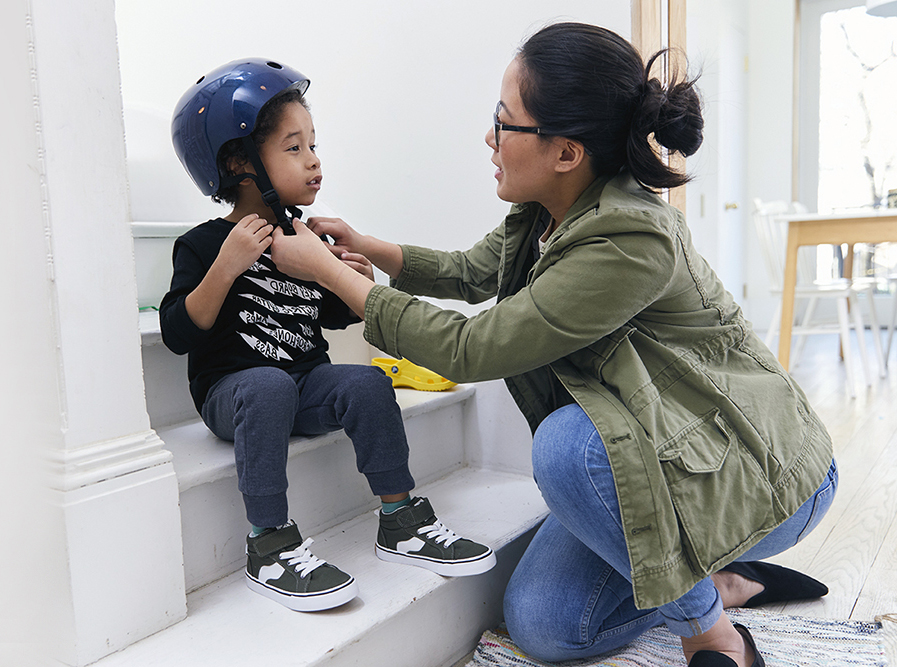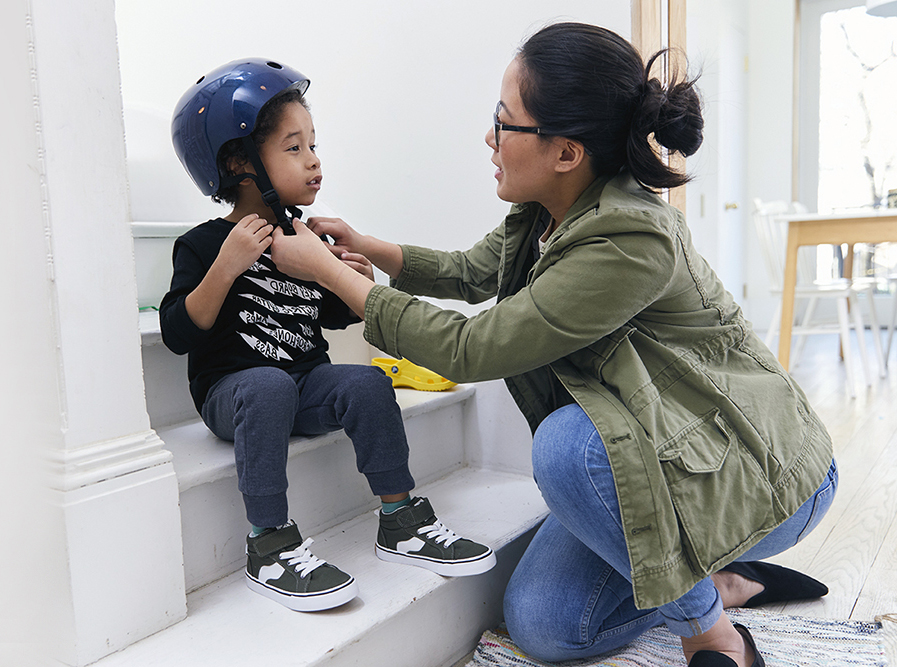 At UrbanSitter, our mission has always been to provide the safest, most trusted place for parents and sitters to connect.
That's why soon, every babysitter and nanny you book on UrbanSitter will have passed a background check.
While UrbanSitter caregivers have always been required to pass a multi-step background review, we believe it's important to continue setting the bar for safety higher and lead the childcare industry in trust and safety.
Background checks include:
Nationwide Sex Offender Registry Check
Global Watchlist Check of terrorist, sanction, and other watchlists
National Criminal Search for history of felony and misdemeanors
Progressive county searches based on adverse records
While we understand that some sitters currently on UrbanSitter may opt out due to this new requirement, we whole-heartedly believe that requiring a background check is the best way to build the most trusted and reliable childcare service available today.
To learn more about UrbanSitter's background check policy, please visit this FAQ or email us with questions.
From all of us at UrbanSitter, thanks for your attention and continued support!
September 2019