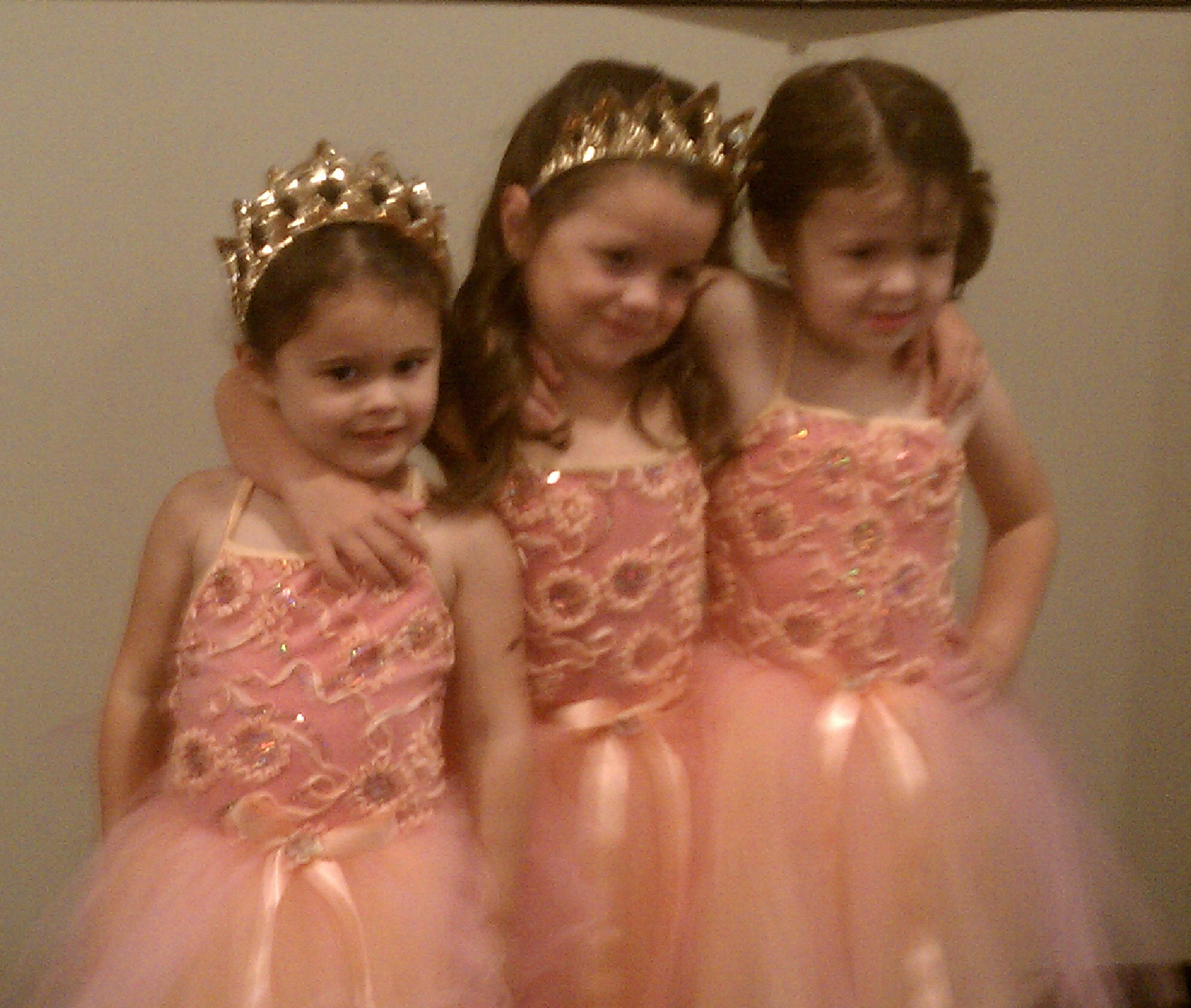 No doubt, the impending start of a new school year is already taking a toll on your budget. It's a bit hard to swallow the thought of also adding in the cost of after-school activities, including registration fees, uniforms and equipment. Those activities might be fun for your kids, but in addition to quickly adding up to become a not-so-insignificant line item on your household budget, they also require a a good deal of scheduling logistics, carpool coordination and on-the-fly dinner preparation. It may sound appealing to forego the extracurriculars this year, but before you do, read on.
The academic, social and physical benefits of extracurricular activities are undeniable. The Afterschool Alliance, an advocacy group dedicated to raising awareness of the importance of after-school programs, reported research that shows kids who participate in after-school programs and activities have big advantages over their peers who don't get involved. Just a few of the benefits of participation include the following:
Better academic success.
Higher school attendance rates.
Lower risk of obesity thanks to far less time in front of a computer or TV screen.
Development of leadership and cooperative skills.
Stronger friendships and mentoring relationships
Bigger ambitions for their futures.
Down the road, kids who are involved are less likely to use drugs or get in trouble.
Sold on signing them up, but wondering where to begin? There is no shortage of activities, including independent and team sports, music and dance lessons, art and language classes, and science and nature clubs. This year, rather than bowing out of the registration frenzy or signing them up for the same roster as always, why not break out of the box and let them try their hand at something new?
We've scoured extracurricular offerings and talked to insiders in New York, San Francisco, Los Angeles, San Diego and Chicago to find some of the most fun, unique offerings for your preschool and elementary-aged kids. Next, check out "Super Cool After-School Activities Round-Up!".