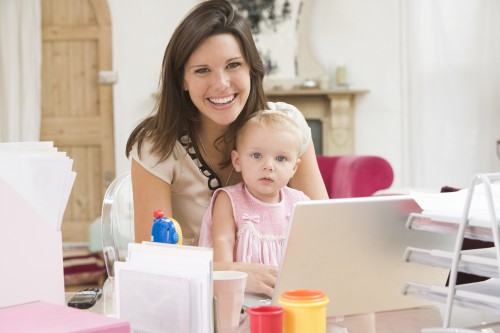 You want to be able to stay home to raise your children, but you still want to earn an income, too. It's now easier than ever for SAHMs to find flexible work and care for their kiddos, too. Here are just five jobs with flexible schedules for stay-at-home moms—no commuting required.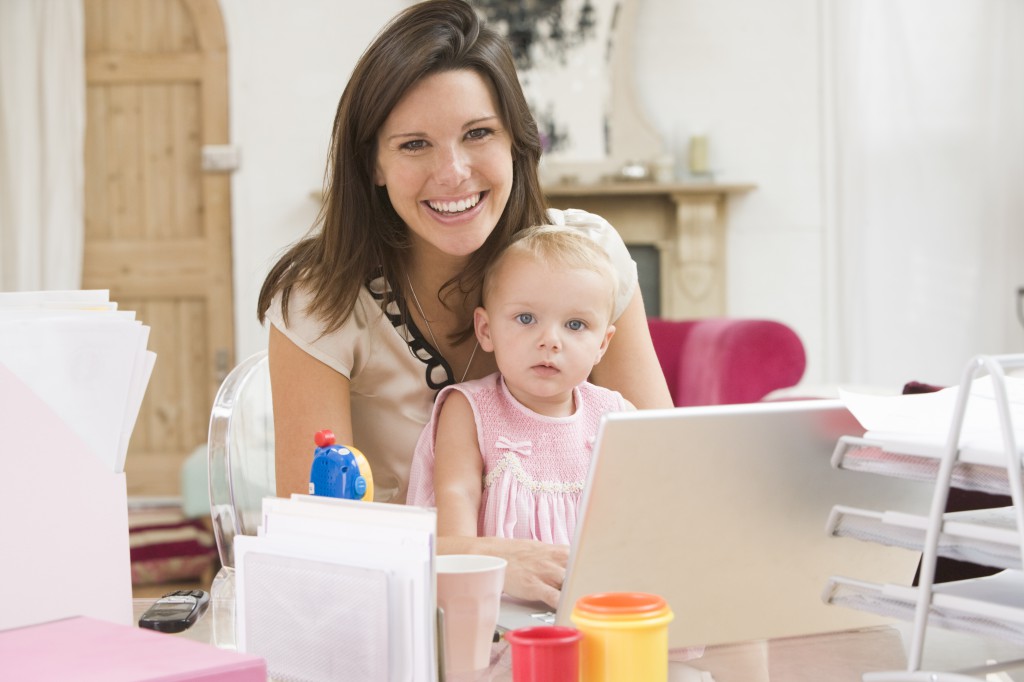 Cruise Travel Writer
You've planned every single one of your family's vacations. So why not apply for a position as a cruise travel writer? For this remote job, you'll need to have strong writing and editing skills and be somewhat of an expert on the subject of cruise travel.
Virtual Teacher—Earth Science
Who says that teaching only happens in the classroom? An earth science teacher is needed to virtually teach coursework, grade student work, and conference with parents—all from your home office. You'll need three or more years of teaching experience and one year of online teaching experience, in addition to certification for grades 7-12.
Marketing Director
Help bring the brand you're working for to the next level as a marketing director. You'll develop and implement internal and external marketing plans, assist with sales strategy and positioning, make presentations, and identify references.
Clinical Project Manager
Don your white lab coat and plunge into this cool medical job. The clinical project manager will be responsible for managing multiple clinical trials and ensuring project objectives are attained. As part of this remote job, you'll oversee project budgets and ensure all procedures are compliant with guidelines and regulations.
Part-Time Stylist
You're a huge fan of Project Runway. Now, it's time to show off your superior styling skills. As the part-time stylist, you will utilize an online styling platform to hand-select items for customers. Accommodating client requests, writing personalized notes, and resolving issues are all part of this flexible, remote job.
Today's workplace has changed dramatically in the last few years. More and more jobs are becoming telecommuting friendly, allowing workers to experience greater work flexibility—and work-life balance, too.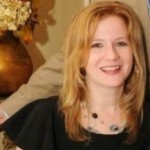 Jennifer Parris is a Career Writer for FlexJobs, an award-winning service that helps job-seekers find professional opportunities that offer work flexibility, such as telecommuting, freelance, part-time or alternative schedules. To learn more about Jennifer, visit FlexJobs.com or tweet @flexjobs.