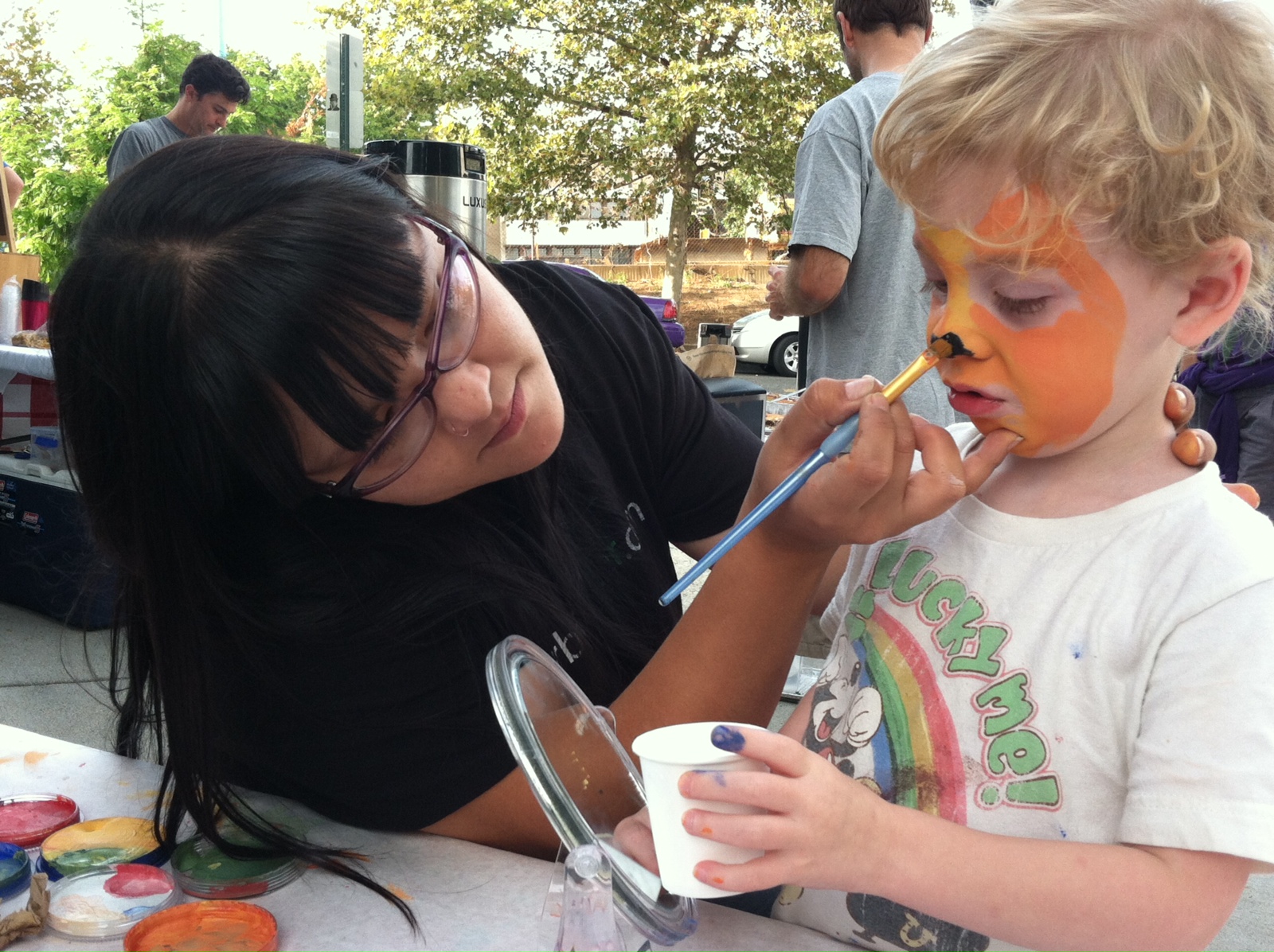 Finding time to volunteer in your child's school or classroom can be tough, especially for working parents and those who are home with infants and small children. Rather than wreak havoc on your schedule by attempting to squeeze in classroom visits or hiding from the Room Parent who's looking for volunteers, opt for a way to help on your own time. There are many ways you can help from home, contributing and making a difference just as much, if not more, than you would be if you were in the classroom.
Here are ideas for lending a hand outside of the classroom: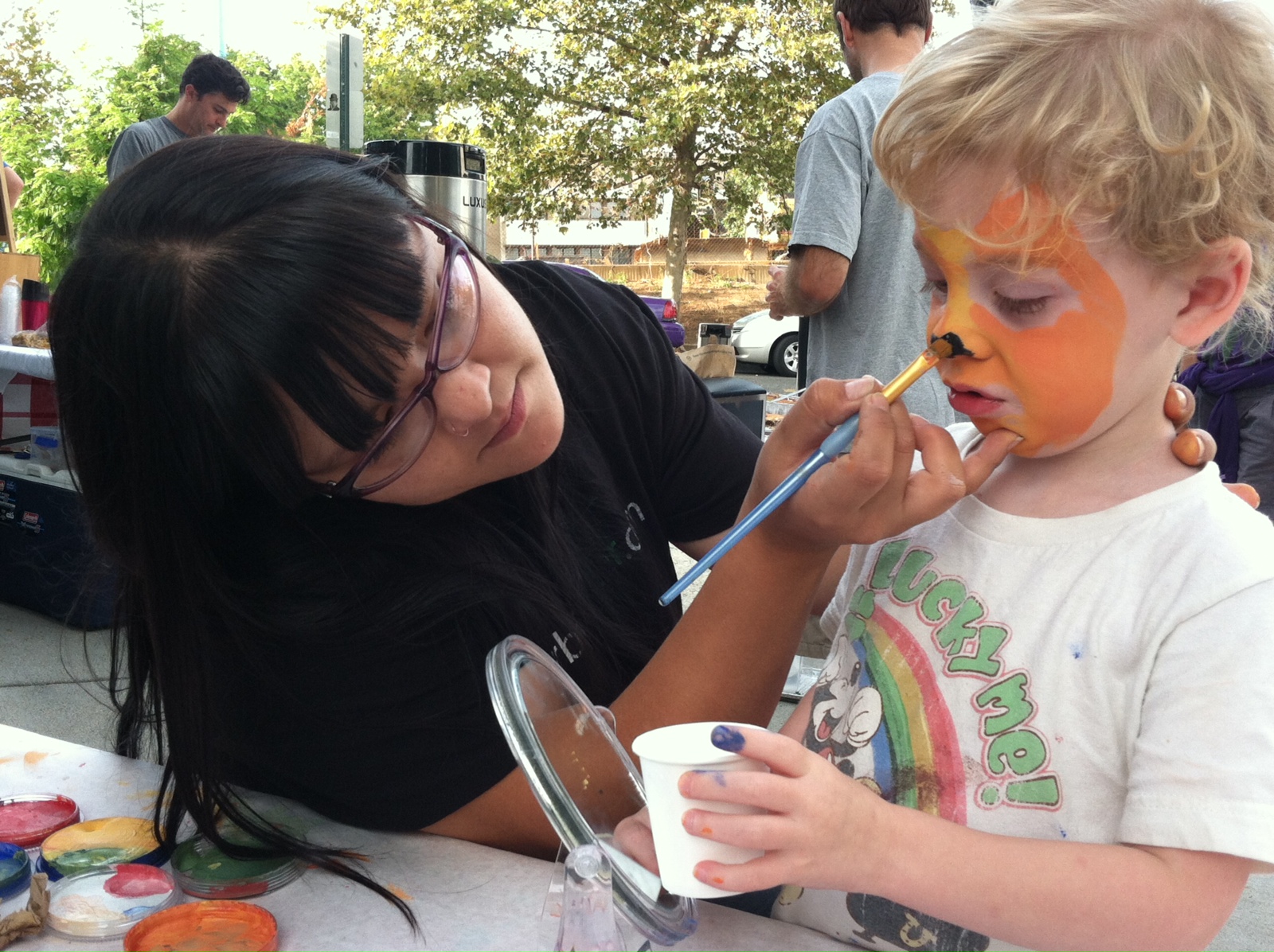 Volunteer to update the classroom blog, website or social media
Offer to help with projects that you can take home, just such as cutting, pasting, assembling booklets, or copying materials
Help make decorations for the classroom bulletin boards or parties
Organize and head a campus Clean Up Day
Bake or buy treats to send in for a class party
Help at weekend event, such as a School Carnival
Make a digital flier for a class project
Recruit parents and coordinate volunteers for events and field trips
Handle Scholastic Book ordering for the class
Find out what supplies the teacher needs and collect from parents or purchase them (don't forget to submit receipts for reimbursement)
Make phone calls or send emails to coordinate field trips or speaker visits
Create a Walking School Bus by coordinating with families to walk by and pick up kids who want to walk to school with a parent-led group
Collect funds and purchase teacher appreciate gifts, including gifts for the holidays, teacher's birthday and Teacher Appreciate Week
Make play dough
Wash dress up center or dramatic play clothes and art smocks
Make a scrapbook for the year
Organize a food or clothing drive to help a less fortunate school
Conduct research for the teacher, such as finding a craft on Pinterest to coincide with a topic or unit
There are so many ways to share your time and talents to support your child's teacher and school. For the times when you'd really like to be in the classroom or chaperone a field trip, call on UrbanSitter for childcare back up for little ones at home.