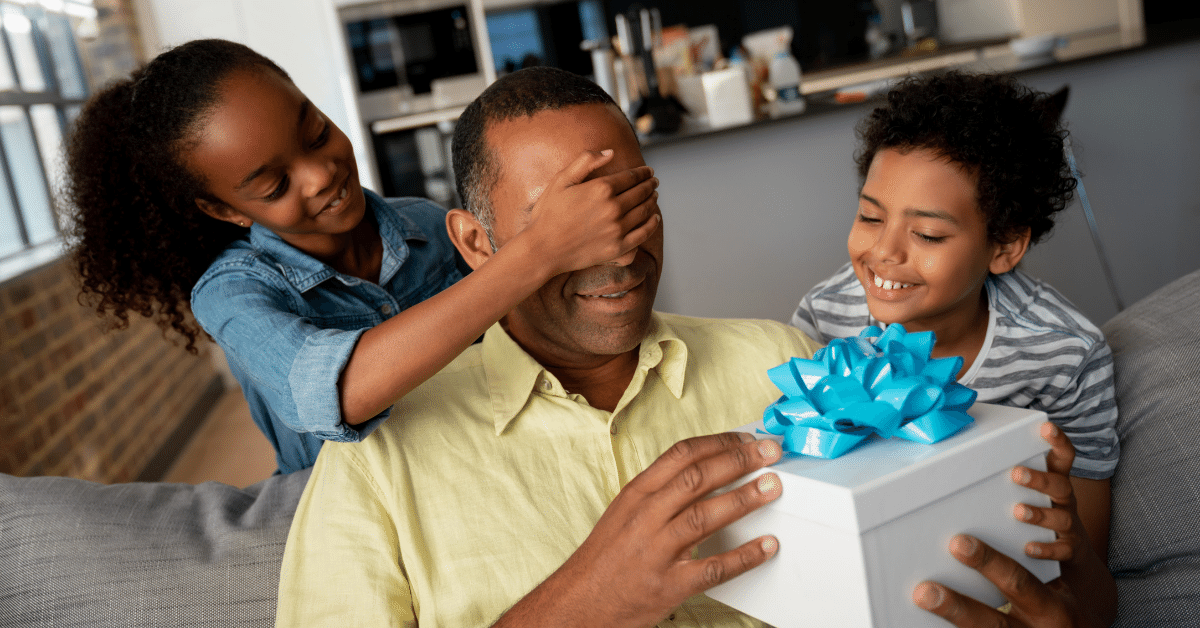 Make his day with one of these great gift ideas for Father's Day.
Follow UrbanSitter on Pinterest for more Fathers Day ideas!

Arc'teryx Versatile Fleece Jacket
If your baby's Daddy is cool enough to go the playground with the kids, give him a stylish jacket to keep him comfortable in the elements.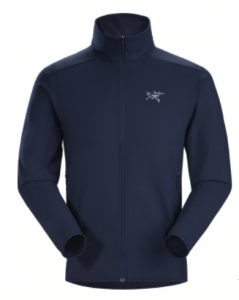 No ordinary tool box, this box is expertly designed with a front loading door so you can access all your tools without having to remove the top tray. The powder coated toolbox is hand-made in America.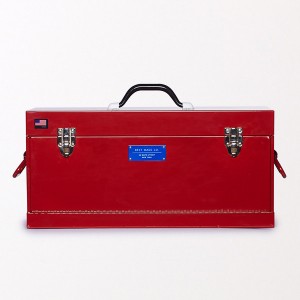 Let him comfortably eat his Father's Day brunch in bed while perusing the daily news on his iPad or tablet. No juggle needed when he has a sturdy lapdesk. Here are the top picks for best lapdesks.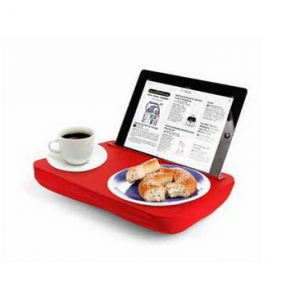 Like a little bird whispering in his ear, an UrbanSitter gift card for free babysitting says go ahead and take a breather from the kids… and hopefully, dear man, you will take me with you. UrbanSitter gift cards are delivered instantly by email or you can print it at home. Now that's a perfect last minute lifesaver.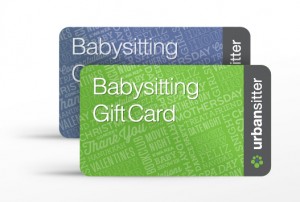 Stylish and functional, this durable backpack can carry everything he needs for the day. Use it for a day at the beach, a shopping trip or a weekend get-away.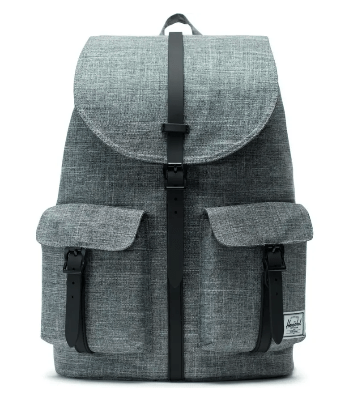 If he's the Grill Master at your abode but hasn't yet mastered his Secret Sauce, give him a little help. This set of barbeque sauce and rubs from Williams-Sonoma includes Sweet Onion Applewood BBQ Sauce, Smokehouse Rub and a Steakhouse Rub. Perfect for grilling just about anything.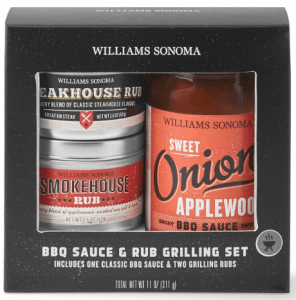 He'll feel a little like a Secret Agent Man when he unwraps his Travel Cord Roll. This cord roll holds up to 8 cords & 2 plugs. It's a gorgeously simple way to wrap and carry USB cords, earbuds, and power cords.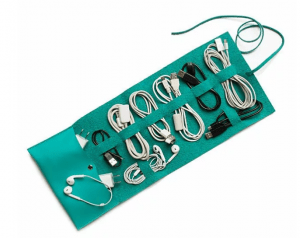 His Own Sippy Cup – Swell Bottle
Even if he's not a guy who carries a water bottle or a thermos of coffee, he might change his ways once he lays eyes on this beauty of a bottle. The Swell Bottle keeps drinks cold for 24 hours and hot for 12 hours, and is so well designed it simply feels good in your hand and looks good hanging around you. It's available in several colors and finishes (the quartz is very cool) and two sizes, including one that holds the contents of an entire wine bottle… which, is perfect for picnics.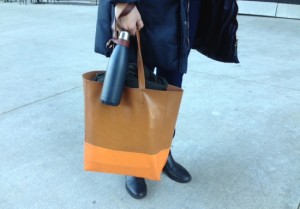 Cynaps Bluetooth Bone Conduction Cap
Cynaps is a cool concept that integrates Bluetooth and bone conduction technology (what they use in hearing aids) into a hat, for hands-free and headphone-free listening and calling.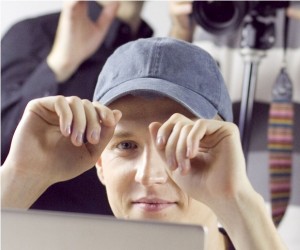 Create a sharp-dressed man. Choose your fabric, style and details (such as an English spread collar, a one-button barrel cuff, and a monogram), enter his shirt measurements and voila, you'll have one spiffy, custom-made shirt in hand in as little as 10 days.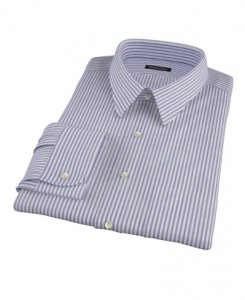 UrbanSitter wishes you a Happy Father's Day! Looking for a sitter to take that special dad out for Father's Day? Join UrbanSitter to browse profiles and book jobs online.