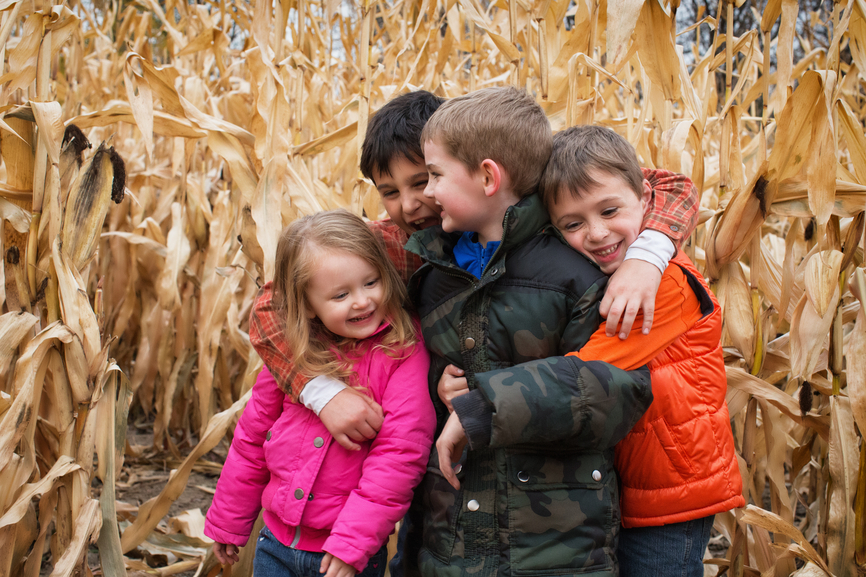 In honor of Thanksgiving, we asked parents and sitters to share some of their favorite stories and most heartfelt moments with us as part of our 2016 Unsung Heroes Giveaway. We're happy to announce the winners: the Cook Family and babysitter Julie Anna!
Sitter Camilla had this to say about the Cook Family: "They are one of the happiest couples I know, and their older son (who just turned 4) is a joy to be with, day or night. I've watched him grow from wide-eyed, take-it-all-in baby to silly, chatterbox, routine-loving toddler, to the super-smart, dance-party-loving, hilariously oddball one-of-a-kind preschooler I know and love today. I look forward to every day I spend with this family, and it never seems like work, even on days when things don't go as well as they could. Theirs is one of the most loving, happiest homes I am privileged to be invited into."
About Julia Anna, mom Heather said, "She goes above and beyond and is creative with the kids she nannies! She is like Mary Poppins and is professional. I have seen her work hard to juggle transporting kids, doing household chores, and planning enriching educational activities."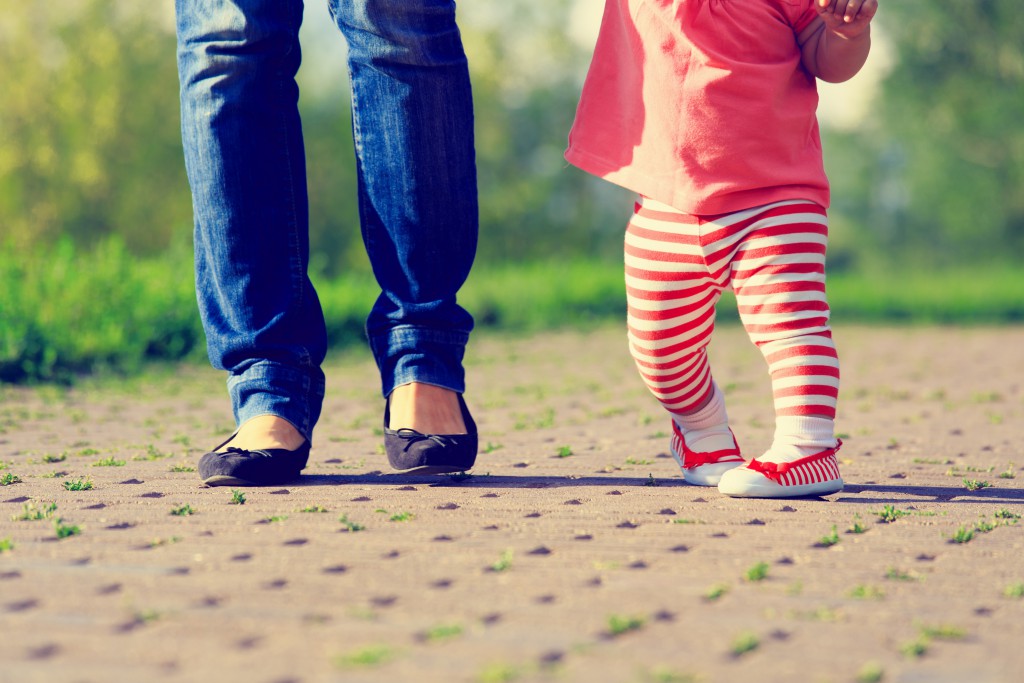 Many sitters also shared stories about being welcomed into the lives of the families they sit for with open arms and feeling like a member of the family. Many parents and families shared stories of their sitters and nannies going above and beyond the call of duty. Courage, love, and gratitude were central themes in almost all of our entries from both parents and sitters. We couldn't be happier to have such kind, caring, professional families and childcare providers as a part of the UrbanSitter community! Read on for more heartwarming quotes.
"Amazing family who has done so much for me! I have loved every second of working for them.Truly amazing parents who take time out of their day to make sure I'm also doing okay! Even now thatIi've moved away, they send me pictures of the kids and text messages checking on me." – About the Dary family, nominated by sitter Jennifer
Sitter Allie was nominated by the Carland family, who had this to say: "Allie has been a true blessing in our lives. She has sat for us upwards of 20 times so far, and each time has been amazing. My kids absolutely love her and I trust them with her completely. They always look forward to 'Allie Nights.' She is truly the best!!"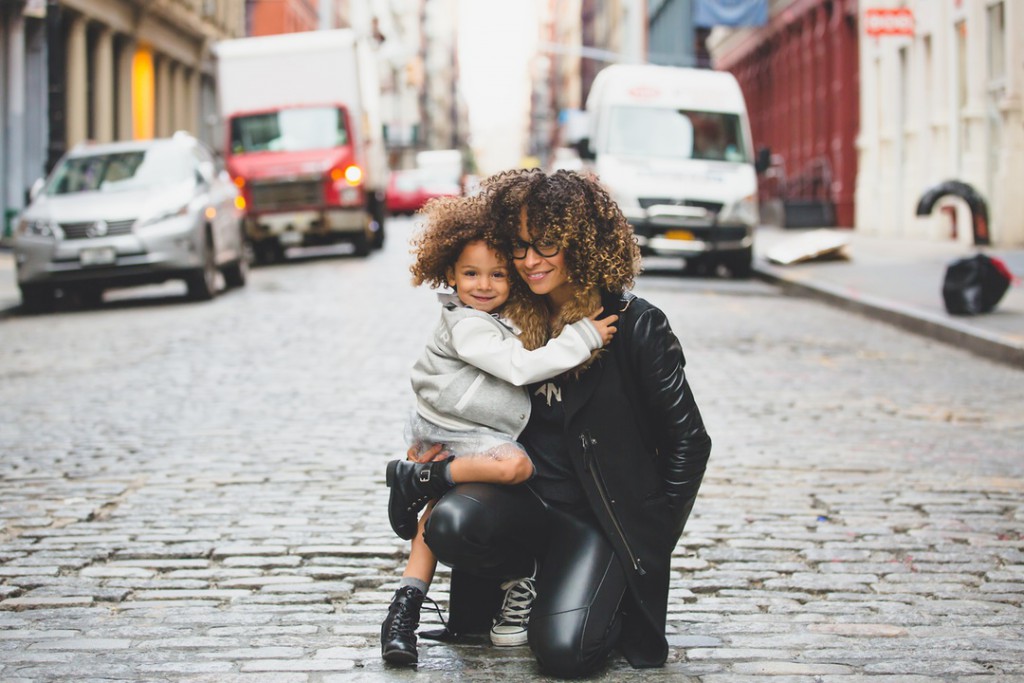 Mom Katie was nominated by sitter Sierra, who said, "Katie is a single mother who is going to school for her Master's degree. She has raised such a cute and loving son, and I don't know how she does it. Every time I babysit him, he is full of energy, laughter, and love. His sweet personality is a true reflection of what a great mother she has been."
"The Borgesons are always so flexible with my ever-changing schedule and their son Owen is sheer joy. He is always polite and so much fun to babysit for. He is clearly so loved and so bright!" -Sitter Tia on the family she nominated, The Boregesons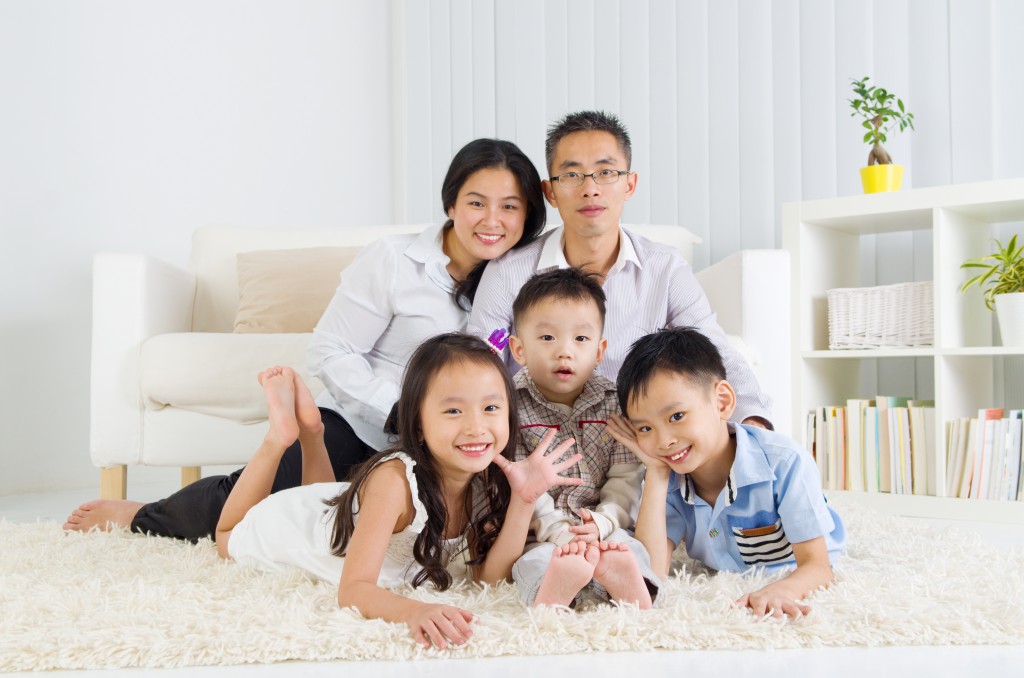 "I am nominating Natalya because beyond being a GREAT and AWESOME sitter she is truly and genuinely a wonderful person. Natalya is honest, hard working, goal oriented, self-motivated, and driven. She works full time while going to school full time. She is 100's of miles away from her family, but there are no worries because she is a very responsible and hard working your lady." – Sitter Guerlain on fellow babysitter Natalya
Sitter Ryan was also nominated by another babysitter,Kennette, who said, "Ryan babysits with a non profit organization called Our Family Coalition every Thursday that he met through Urbansitter. He works with 5-6 children at once providing childcare for this organization that includes many low income single mothers and children with disabilities. He works with the large group for less than what he would even charge for 1 child and is excited to be there and never complains. He serves as a joyous and positive role model for many boys and girls that have no male role model in their lives."