If parenting has you feeling a bit out of touch, there's a good chance you may have forgotten that the Academy Awards (commonly known as The Oscars) are coming up, let alone be up to speed on this year's nominees. It's not too late to get in the know. There's still time to watch the nominated movies and get primed on their casts before the big night. Why not book a sitter, and watch the festivities with a few friends, March 2, at 7 pm EST/4 pm PST on ABC. It's hosted by Ellen DeGeneres.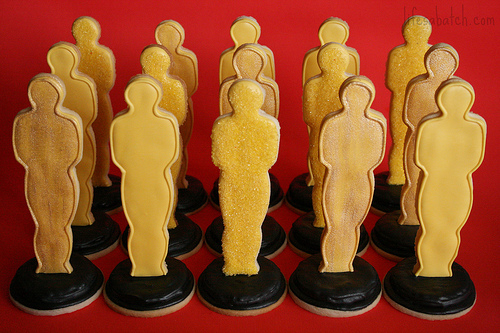 The 2014 Oscar Nominees/ 86th Annual Academy Award Nominations
For a complete list of all the award-worthy categories, movie clips, background, Red Carpet news and to get involved in the buzz, you can go to the official Oscar site. For busy parents, here's the need-to-know for Best Picture, Best Actor in a Leading Role and Best Actress in a Leading Role.
Best Picture
Best Actor in a Leading Role
Best Actress in a Leading Role
While watching the televised Oscars might not make for an ideal family movie night, it's a fun opportunity to get together with friends, share a few cocktails and debate the best entertainers (and glamorous gowns!) of the year.
Can't make it to the Oscars this year (because somehow your invitation was lost in the mail)? Don't fret! Stay up to date on the most important moments with the Official Oscar App.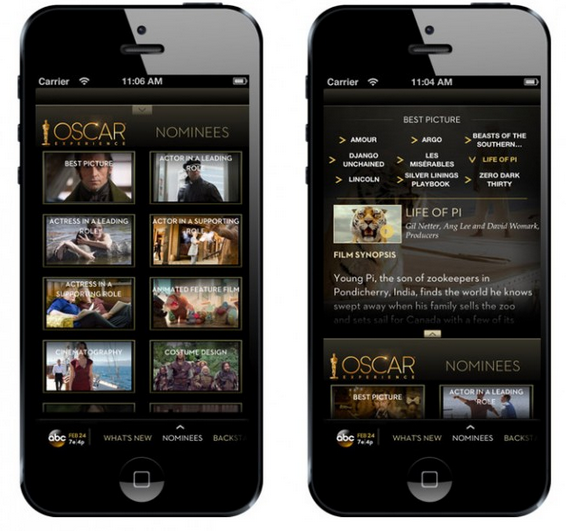 Want to attend your very own Oscar soiree? We guarantee there's someone on UrbanSitter who would be more than happy to take over the kids so you can enjoy the night out.