Over time, as an UrbanSitter, managing your calendar, responding to booking requests, and browsing the Job Board for open positions will become second nature. But do you know what it's like to use the site as a parent? If you've ever wondered how UrbanSitter works for parents, read on for a helpful sneak peek into the parent experience.
As an UrbanSitter, I love that the site is free for me to use. Is it free for parents too?
Great question. Parents can create a profile and browse sitters for free. When they decide to book their first babysitter, they can choose from a few different payment options.*
Option 1: Pay Per Sitter Plan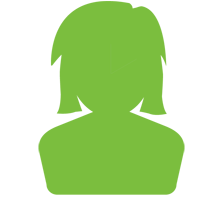 Parents pay a one-time $15 Introduction Fee when they book a sitter for the first time. After that first booking (can be either an interview or job), they can book that same sitter in the future without paying a fee.
What this means for you: No need to worry about a parent getting charged each time they book you through the site! Once you're connected, they only pay your wages!
Option 2: Unlimited Access Plan

Parents pay approx. $10 a month for unlimited access to UrbanSitter. They can interview and book new sitters without paying additional fees, and they have access to additional features that make it easier to connect with sitters
What this means for you: Even if a parent books you and 10 other sitters every day for a month, they'll only pay $10 in fees.
*Note: Only parents in the San Francisco Bay Area, Los Angeles, New York, Chicago, San Diego, Seattle, Denver, St. Louis, and Boston have access to the Pay Per Sitter and Unlimited Access plans. In other cities, a standard service fee may be applied if the parent pays via credit card.
I feel awkward referring new families to the site because I don't want them to get charged! What should I do?
Luckily, we have a solution. Join the Babysitter Rewards Program! When you join the Babysitter Rewards Program, you'll receive a confirmation email that includes your very own referral code. Your code will look like this: BOOKNAME#.
When a new parent enters your code into their account, it gives them $15 off their first UrbanSitter fee, whether they opt for Pay Per Sitter or Unlimited Access. It's a great deal for both you and the parents!
But, wait! When, where, and how does a parent enter my referral code?
It's pretty simple. If a parent asks you what to do, you can refer to these step-by-step instructions:
Remind them that they need to enter their code BEFORE they send any interview or job requests to sitters.
Ask them to log into UrbanSitter and click on the "My Account" button in the top right corner.

3. Then, click on the "Credits" page and they will see a space to enter your code. Once they've entered your code, they can send you a job request – no fee required!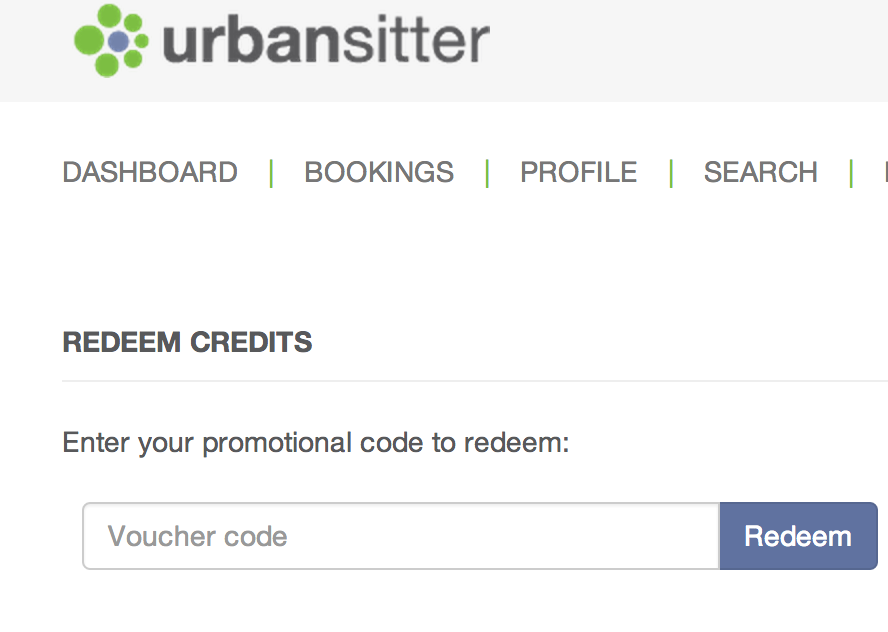 Is the parent redeeming your code in the app? Check out the step-by-step instructions below:
Ask them to log into the UrbanSitter app and click on "Account" in the lower right-hand corner.
Then, click on the "Credits" tab and they will see a space to enter your code.
Once they've entered your code, they can send you a job request – no fee required!