Our Five Favorites Pins this week are just what you need to make the most of your holiday weekend, whether you plan to party, hit the pool or enjoy a stay-cation.
1. A festive, patriotic centerpiece is just what your July 4th BBQ needs. Get the kids to join in, and you can whip up this cutie in no time.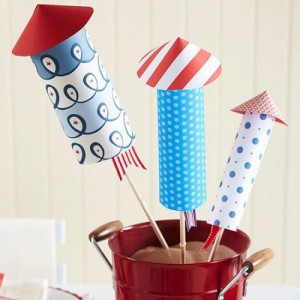 2. Give yourself an extra bit of peace-of-mind with this genius necklace that help you keep an eye on kids when they are near the water. 
3. If you're expecting a new baby and currently in nesting mode, stay inside with darling DIY booties for tiny toes.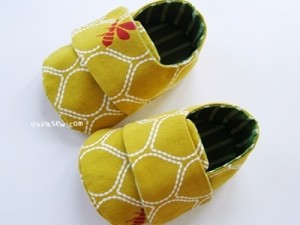 4. Warm days won't last forever. Prepare for inside days by creating a most magnificent playroom for your busy bodies.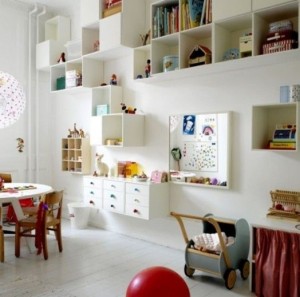 5. Surprise your guests by taking a break from burgers and serving one of these summery, meatless Mexican meals, some  you can make in minutes.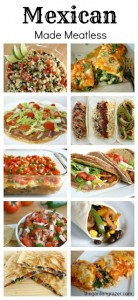 6. Bonus Pin: Don't forget to plan on a night out for Mom & Dad with the help with a babysitter found at UrbanSitter.com.