— National —

Chloe + Isabel is a lifestyle jewelry brand empowering the next generation of entrepreneurs through social retail. Their original jewelry is sold exclusively through their one-of-a-kind community of c+i Merchandisers. By becoming a Merchandiser, you'll also receive special UrbanSitter perks and discounts to help grow your c+i business! Learn more about this unique opportunity to earn extra income in addition to your UrbanSitter schedule.
— Los Angeles Area —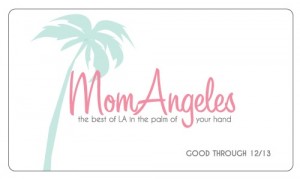 MomAngeles: Check out the Perks Card from MomAngeles that gets you "perks" with businesses like UrbanSitter! Cards are on sale right now for $35 and you can save $100's of dollars a year. Get yours now for $25 with promo code "urbansitterSAVE".
— New York City Area —

The Prospect Park Alliance is a nonprofit organization founded in 1987 that partners with the City to preserve and maintain Prospect Park. We care for the natural environment, restore historic design and provide public programs and amenities for the Park, which receives more than 10 million visits each year.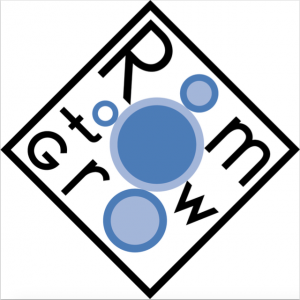 Room to Grow is an nonprofit organization dedicated to enriching the lives of babies born into poverty throughout their critical first three years of development. Low income parents receive developmental information, customized support, and all of the needed baby items to ensure a healthy and secure start for their child.
— San Francisco Bay Area —

The Golden Gate Mothers Group (GGMG) is a San Francisco-based mothers group that provides an amazing array of services for mothers with children under the age of 6: Newsletter, forums, classifieds, events for kids, moms, and families, and lots more. GGMG moms also receive a special UrbanSitter discount. Sign up for GGMG to learn more.

McMoyler Method: Enroll online for the Infant CPR class, choose date & enter promo code US30 to for a $30 discount.
— Washington D.C. Area —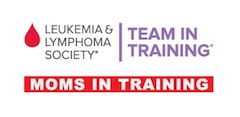 Moms In Training is a flexible, 8-week workout program with a goal of bringing local moms together, to get in shape despite hectic schedules, and raise funds to support life-saving blood cancer research and patient services. Learn about the program directly from former participants in this 5-minute video.