Hoping to get a head start on your holiday shopping? Retail giant, Walmart, released it second annual Chosen by Kids Top 20 Toys List – a list of toys predicted to be the hottest toys of the holiday season. The list was compiled after putting hundreds of kids between ages 18 months and 12 years old in a room to play with 80 toys and having them vote on their favorites. Crafts, retro toys, Frozen and Doc McStuffins character dolls, electronics and ride-on toys reign.
If you're hoping to get'em while they last, here's a look at the most popular toys, predicted by Walmart to fly off the shelves.
Creativity and Crafts
One of the fastest-growing toy categories is arts-and-crafts.
Disney's Frozen and Popular TV Show, Doc McStuffins
There's big demand anticipated for licensed characters from these popular movie/tv characters.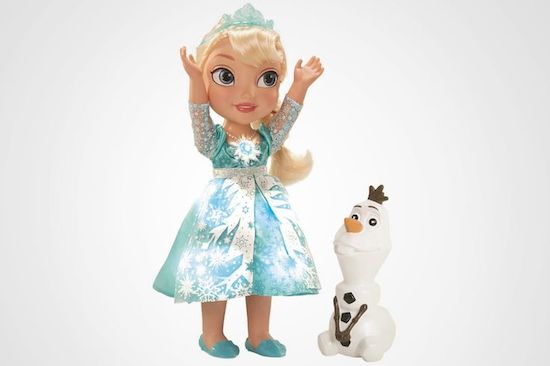 Ride-ons, Scooters and Racing Cars
Their rise in popularity started last Christmas, and continues to rise.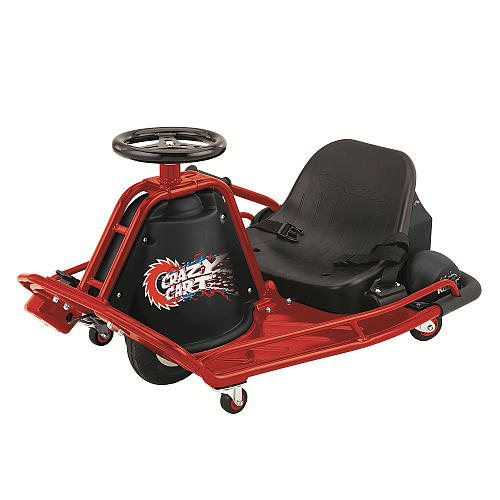 Electronic Toys
Electronic toys that offer interactive play are hot.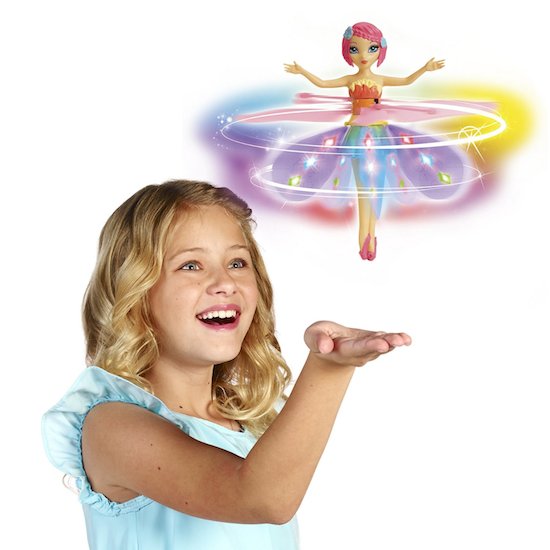 Retro Classics
Classic toys with a twist made kids' top list for the second year. You'll recognize many of the brands from your own childhood.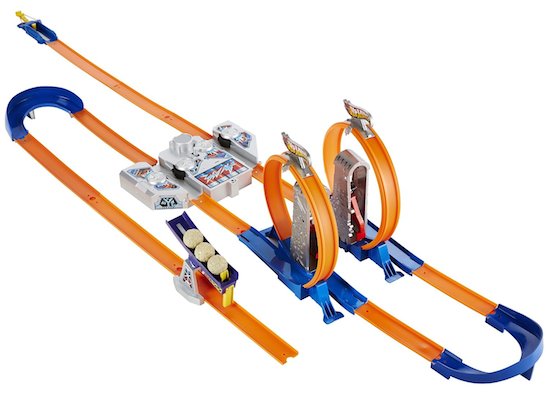 While it's hard to think about the holiday season when Fall is just beginning, it might pay off to be the early bird. What do you think of the hot toy predictions? What toys top your kids' wish lists? We'd love to hear!