The countdown to summer is on and we can hardly stand to wait another minute! Our top five pins this week give you a taste of what's to come and will have you ready to roll. For more great finds for summertime fun, kids parties, style, crafts, good eats and more, visit our Pinterest boards.
1. The cutest little appetizer we ever did see! You've got to check out this mini BLT, perfect for serving guests at your next summer soiree.
2. Celebrate the season by greeting your kids at the door on the last day of school with a frosty drink that'll have them feeling like they're already poolside.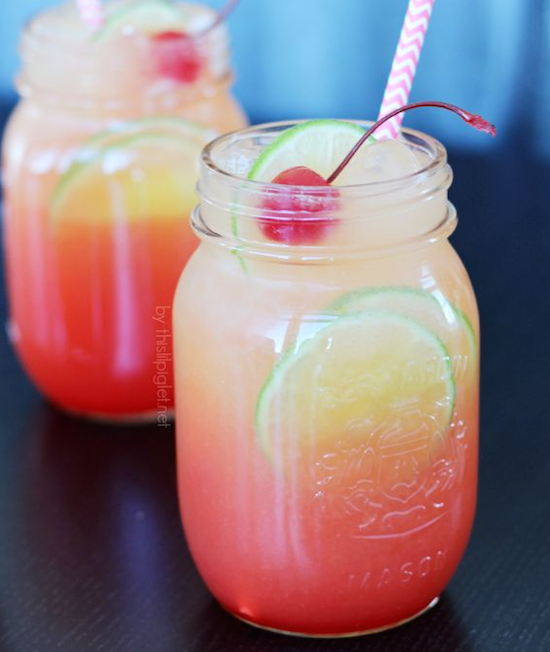 3. A clever blogger did the work for you of rounding up 10 children's books all about the beach. Stock up now for quiet time indoors after long days in the sun.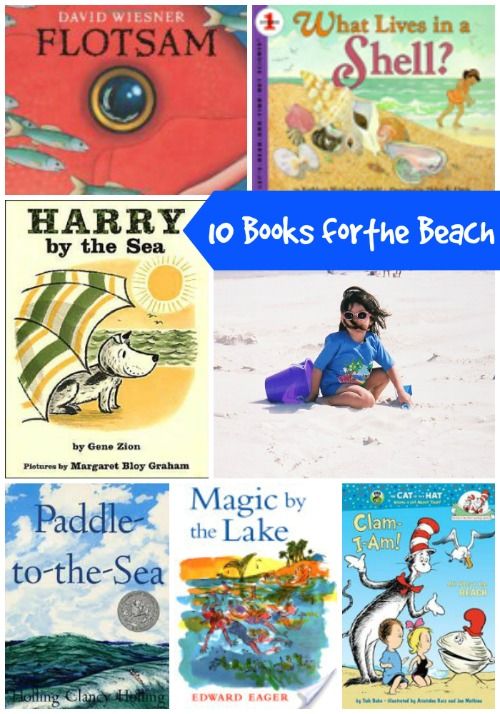 4. She'll want to throw her school clothes to the wind when she gets a look at these adorable short shorts. The boho vibe says it's time to chill.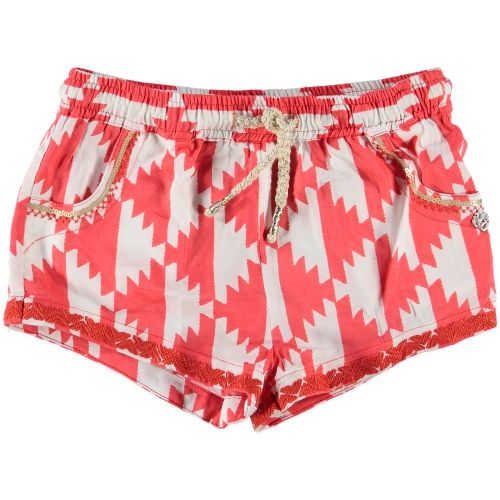 5. If you've got a little slugger who's head over heels for baseball, knock his socks off with a baseball themed birthday party. We've found EVERYTHING you need to make it a homerun.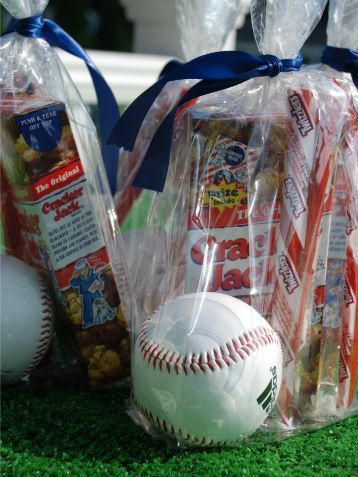 Search for your perfect summer sitter at UrbanSitter.com!