Life is getting a little spooky! Here are our favorite pins for Halloween to cover you on costumes, decorations, treats for the class party, a fun craft to keep the kids busy and a table your guests will drool over.
1. Your child may just win the Most Gorgeous Costume Award and no one will believe the costume is homemade.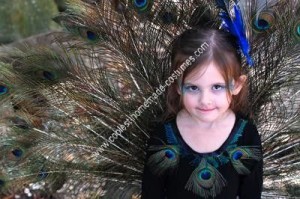 2. Everyone loves this easy DIY Halloween decoration. Why? Because it's stylish, not hokey. And we all have a doorway where it would look just right. (Having a template to create it doesn't hurt either).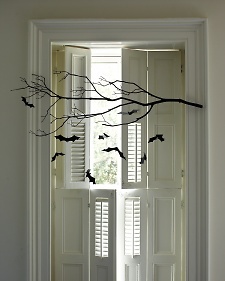 3. How about a Halloween craft for the kiddos? This one is too dang cute!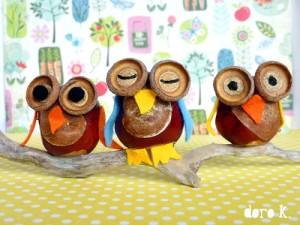 4. If you have class party duty, don't despair. Whip up these creepy-crawlers and insert lollipop of your choice. Voila, everyone is thrilled!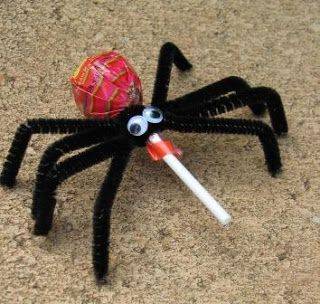 5. Pretty fall table inspiration at your ready. Gather the components now and you can pull off this perfectly lovely table setting for any fall party coming up on your calendar.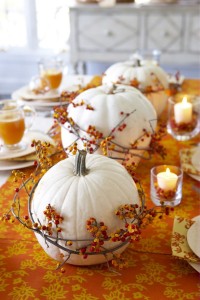 Don't forget to follow us on Pinterest for more great Halloween ideas, including plenty of DIY!