In case you've missed these fantastic finds floating around Pinterest, we've rounded up our favorite pins for parents. They are just what you need to get you and yours through February and into spring. For more, check out our Pinterest boards.
5 Favorite Pins for Parents – February Finds
1. Too cold to huddle up around an outdoor fire and enjoy everyone's all-time favorite toasty treat? No worries – this recipe for indoor s'mores is ingenious.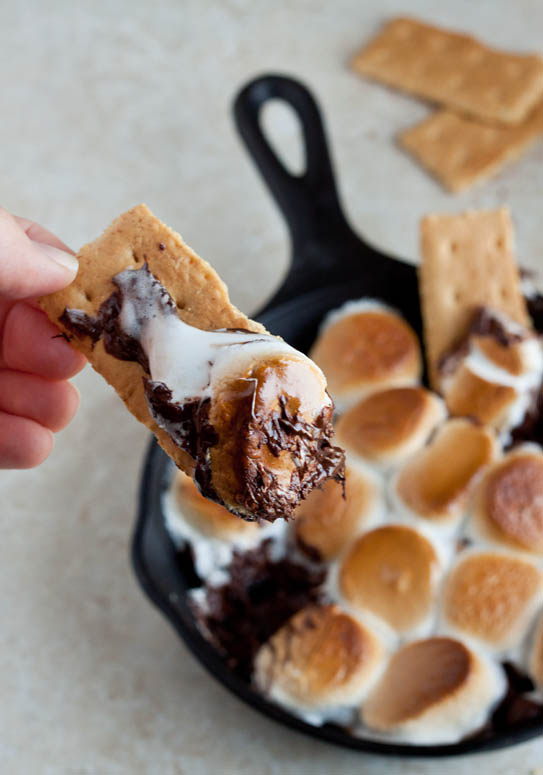 2. Come February, your winter wardrobe staples are feeling a little tired, yet it's a tad too early to break out the spring frocks. This cool, comfortable and cozy outfit makes use of those staples, yet feels fresh and new. It's  just right, whether you are commuting or carpooling.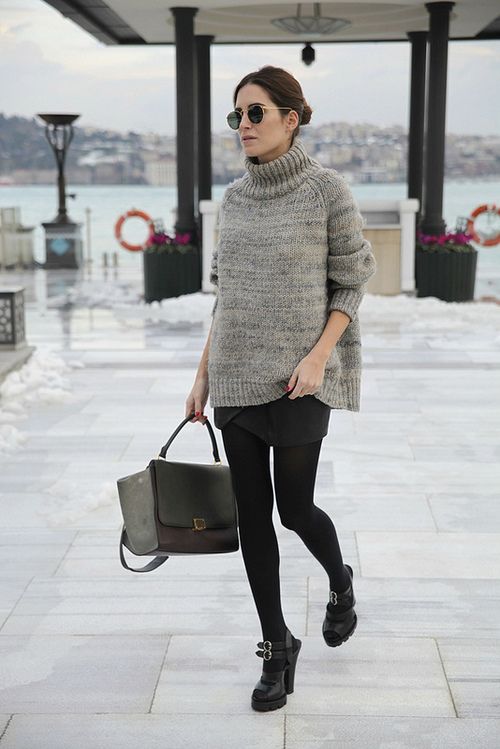 3. They say that most of us have already abandoned our New Year's resolutions, but feeding our children healthy, tasty food is a promise we cannot forego. A DIY snack mix is just what you need to make nutritious delicious… and easy to create. Love this handy formula!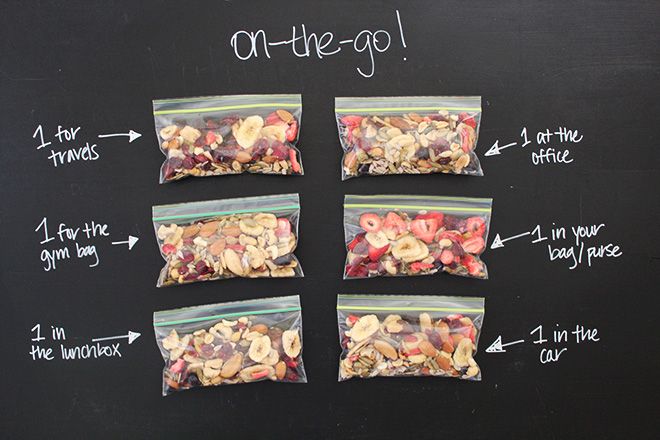 4. Spunk up a little one's wintertime garb with a fun addition that will make everyone around you smile. Gotta love this crocheted owl beanie for babes (you can buy on Etsy!).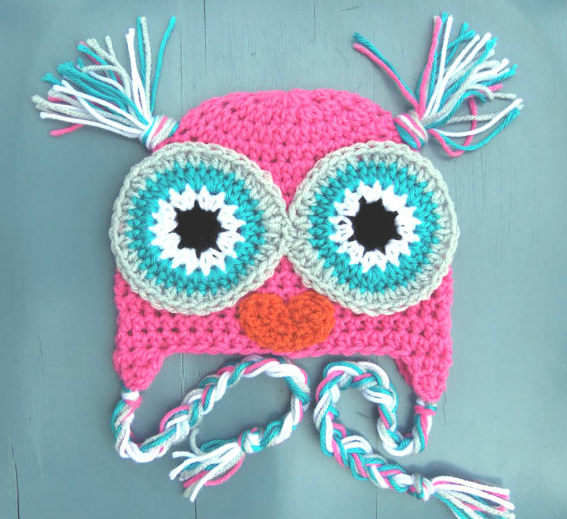 5. Thinking ahead to spring? Why not get a head start on your plans for the ultimate outdoor play space. This DIY treehouse is totally awesome.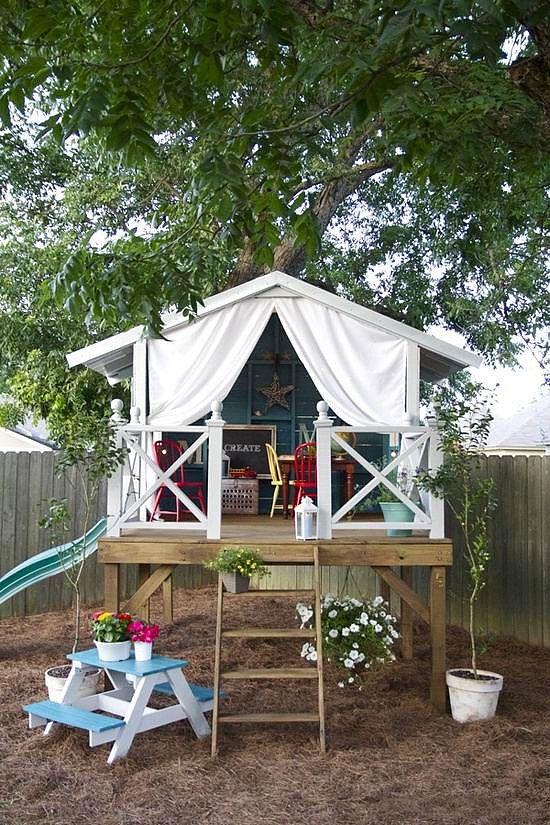 What more? Check out our Pinterest page for more inspiration!