Conquer summer boredom with these five Pins that will inspire you to freshen up your home, shop for school, and keep your kids entertained, protected and fed.
This week's favorites from Pinterest:
1. Got a basic bathroom that needs some pizzazz but not prepared to break the bank? This stylish bath packs a punch with a few choice updates.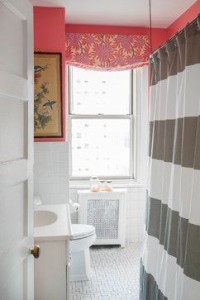 2. It's that time of year for back-to-school shopping. Before you stock up on basics for your brood, you have to see this adorable little girl's outfit. It's insanely right-on for fall, whether you live in the city, country or somewhere in between.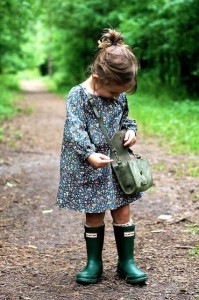 3. As parents, our mornings are anything but relaxed. Check breakfast off your list a little quicker with this yummy, hand-held breakfast you and the kids will devour.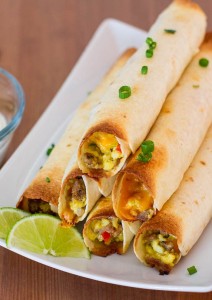 4. Tired of wrestling with squirmy little bodies every time you attempt to slather them with sunscreen? Here's a solution that meets all your criteria – all-natural, easy-to-use, kid-approved sunscreen towelettes – great for travel.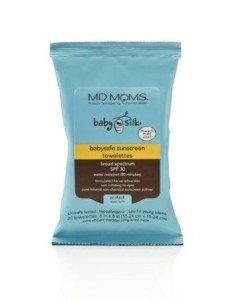 5. You can do so much more with your kid's trusty sand/water table than merely fill it with sand or water. Check out this totally doable sensory bin that's guaranteed to keep your kids busy for a good part of a long summer afternoon.