Don't miss our favorite Pinterest finds of the week, chosen especially for parents. If you like them, follow UrbanSitter on Pinterest for more!
1. Loads of gals are going ga-ga for this swingy red skirt. And for good reason. If you haven't seen it, click here and drool at its classic shape, nifty pockets, versatility, and that oh so lovely price of $76.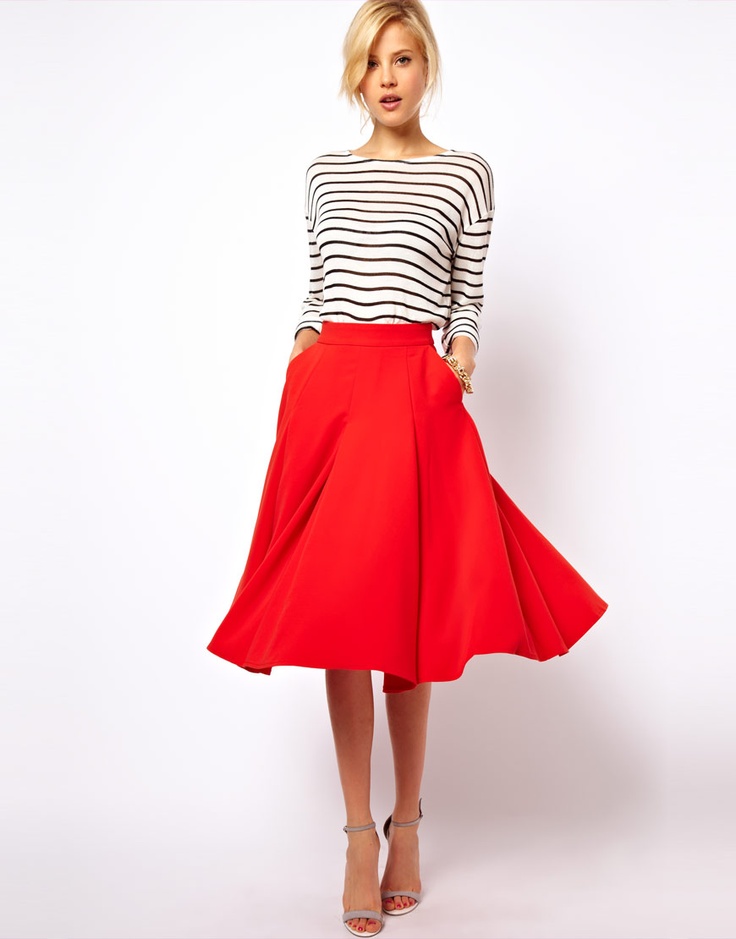 2. A fantastic look for cool summer nights. This look shows leather has longevity well past the winter months. Polka dots and an ethnic-inspired pendant keep it light and airy.
3. A fun DIY project (you can likely knock out in less than an hour) that'll have you one step ahead for the next school year. The project: paint the inside of a lunchbox with chalkboard paint so you have a handy place to leave a daily love note to your little one and maybe receive one back, too.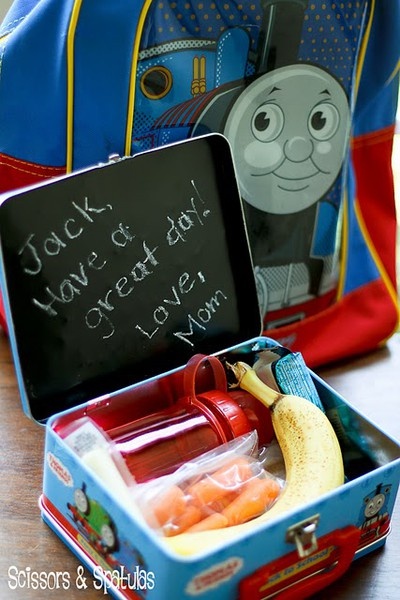 4. Remember all of the fun games you used to a play outside as a child, like Red Rover, Double-Dutch Jump rope and even marbles? If you need a refresher course on the rules of the all-time best kids' games, check this handy guide to 30 Classic Games to Play Outdoors. Think how nice it'll be when your kids are outside playing instead of lounging on the sofa with your iPhone.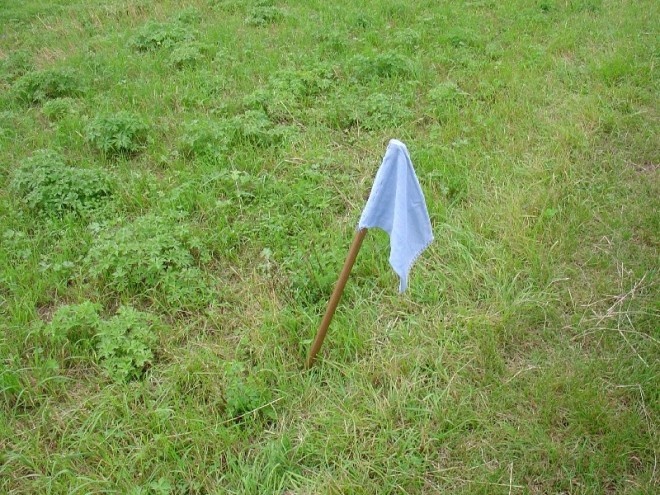 5. Can you believe this gorgeous bag is a diaper bag?! It's beautiful and surprisingly has just what you need in a diaper bag. We bet it'll stay in heavy rotation well past the diaper carrying days.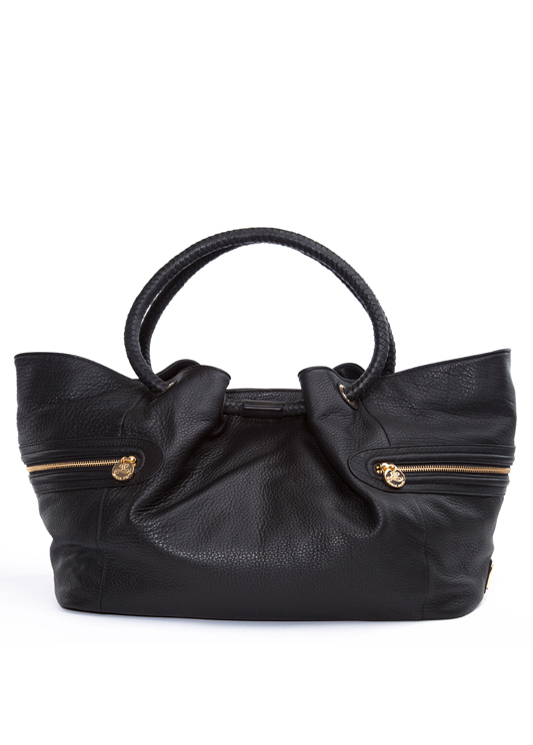 All Images via Pinterest
Find babysitters your friends know and love at UrbanSitter.