With kids back in school, our eyes have been anything to help prepare for the busy days ahead. Here are our favorite Pins for getting the kids (and you!) back to school in style, filling bellies, and keeping everyone organized and a little less harried.
1. Ditch the bag of cookies or the tired yogurt cups and whip up a batch of this yummy, satisfying after-school snack: avocado hummus. It's super- charged with nutrients to keep your little ones (and you) strong and healthy.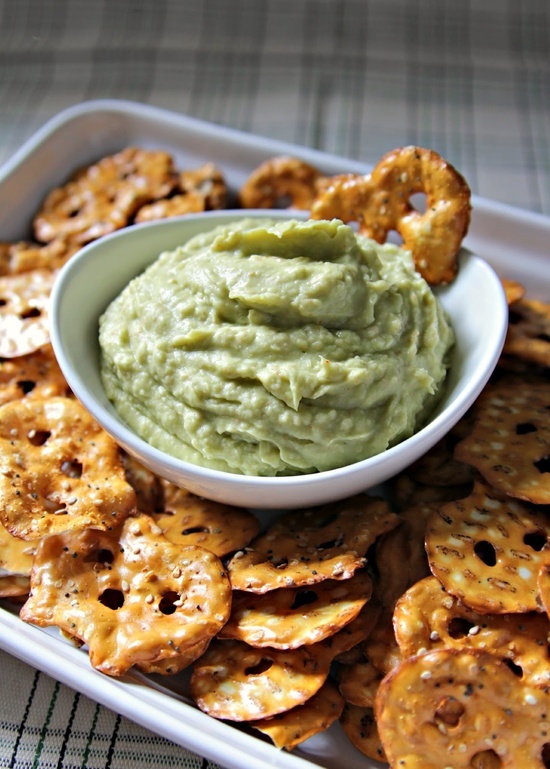 2. 14 ways to make school lunches and snacks more convenient, better looking and environmentally friendly, too.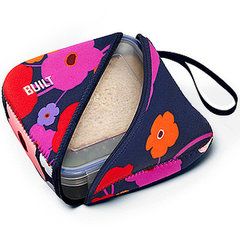 3. Keep little brothers or sisters busy  at home with this handy, helpful alphabet worksheet that will get them ready for preschool. Laminate it and you can use it again and again.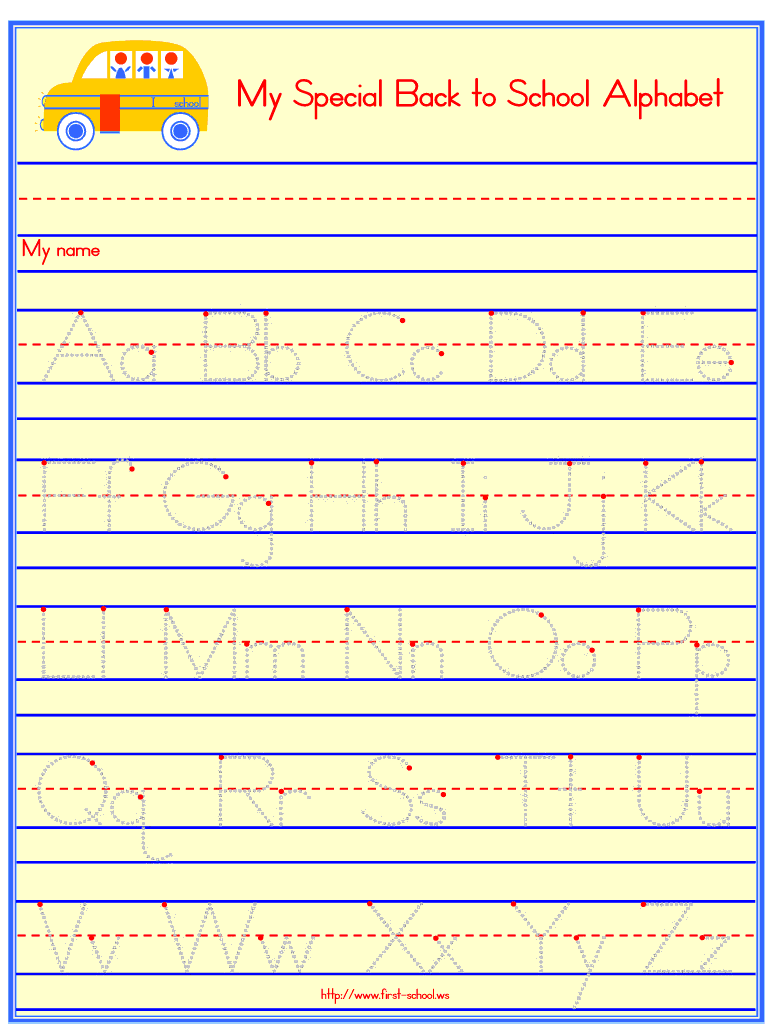 4. When the school bus pulls away, dragging your heart strings along with it, do a little something nice for yourself. What better way to keep your mind off your empty nest then to splurge on a new pair of shoes. These booties that take you effortlessly and stylishly into fall would certainly do the trick.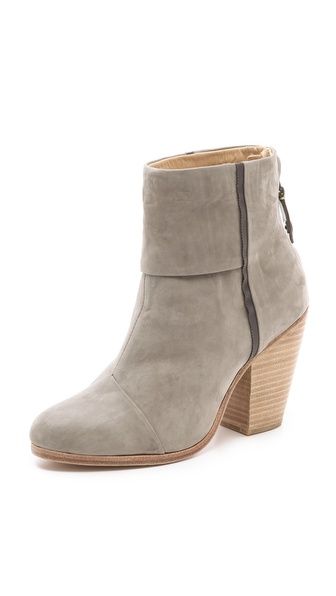 5. Have you jumped on the bento box trend? Whether you're a convert or just getting on-board, there are enough bento lunch ideas here to carry you through the entire school year.