It's the first official day of summer, and we couldn't be more excited for extra long days and warm nights. This week, we're featuring our favorite pins of the season — from fresh recipes to a how to on removing a splinter with baking soda. Follow UrbanSitter on Pinterest for more great pins for parents.
8 Super Summery Pins for Parents
1. Help your guests feel svelte and satisfied when you serve Greek Salad Skewers. This fresh, festive finger-food is perfect for an outdoor summer BBQ, and so much tastier than another veggie platter.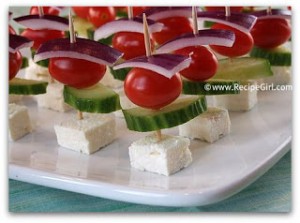 2. Invest a bit into your outside space–a little can go a long way. Check out this awesome patio centered around a built-in fire pit with comfy lounge chairs. It's sure to spark up many summer nights for your family.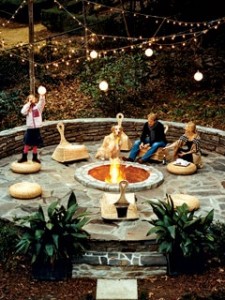 3. It's inevitable that at least one of your children will have at least one splinter this summer. This handy tutorial shows you how to easily remove a splinter using baking soda, and promises the process is quick and pain-free for both parent and child.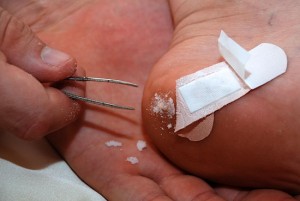 4. A lovely craft for a lazy summer day or evening with the babysitter – sweet necklaces made with colored twine and simple wooden beads your children can paint. Your little ones will swoon over their creations.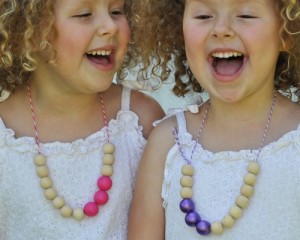 5. Those kids are growing like weeds! Mark their height with little leaves on a stem and watch them shoot up the wall in no time.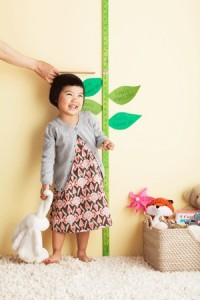 6. For summer mamas-to-be. Rather than sending your expectant pal another outfit for the baby, why not give her a Hatch-to-Hospital Box. In one box is everything she needs to stay comfortable and stylish during her maternity stay at the hospital. Now that's being a good friend!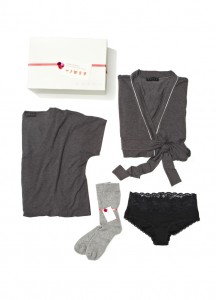 7. Channel the colors of summer in your own vintage modern nursery that blends softness, comfort and familiarity with spunk and freshness to make for one spot-on room for baby. This nursery really comes alive thanks to the rich patterns in the wall treatment, curtains and ottoman, and all the details (hand-painted changing table, bright piping, and modern and traditional artwork).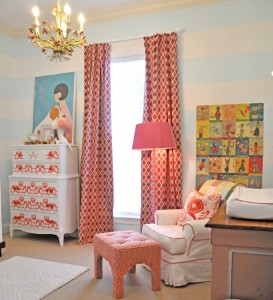 8. Looking for a little summer DIY home project to get organized and make the most of your space? How about "20 Nifty Workspace and Storage Ideas from Ikea" for a little inspiration? Some awesome ideas for using inch of space without losing an ounce of style.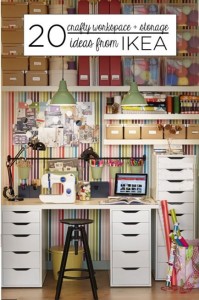 What are your favorite summer-inspired Pinterest finds? We'd love to hear from you!