Whether you're lucky enough to be getting a taste of the real thing or are simply savoring wishful thoughts of it, Spring really is here. Don't miss our fantastic finds from Pinterest, geared to help you welcome the season with good food, fun projects and smart style.
1. Dinner rolls shaped like tiny bunnies are just too cute not to share. Use your favorite raised yeast roll recipe. Shape the dough like eggs, then poke two holes for eyes and pinch the ears up. Let rise, re-poke the eye holes if needed, and bake.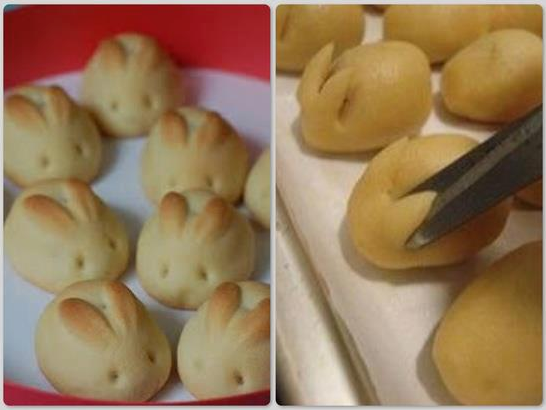 2. You buy organic veggies, choose all-natural personal care products and do your best to keep it real for your family. In your quest to avoid artificial, why not ditch the boxed dye and color your Easter eggs from natural products you likely already have in your home.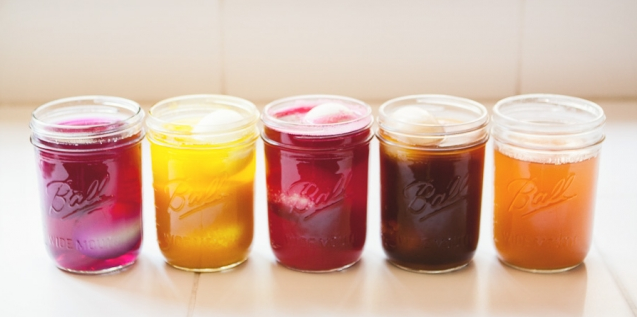 3. When a chilly, wet day rains on your parade, retreat home for a nice, warm bowl of soup loaded with cold-fighting, healthy veggies. You'll feel good feeding this Seven Vegetable Minestrone Soup to your family.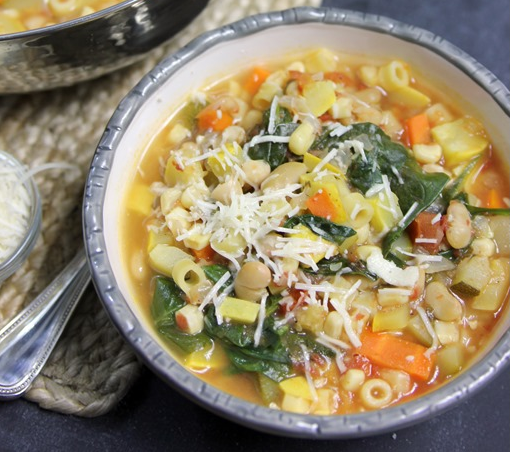 4. With a little planning and a handful of seeds, these beauties can be yours this summer. Plant a garden, or even a potful. Your kids will love showering them with TLC, and will be thrilled to see them bloom. Here's a handy how-to for planting and growing these sunny annuals.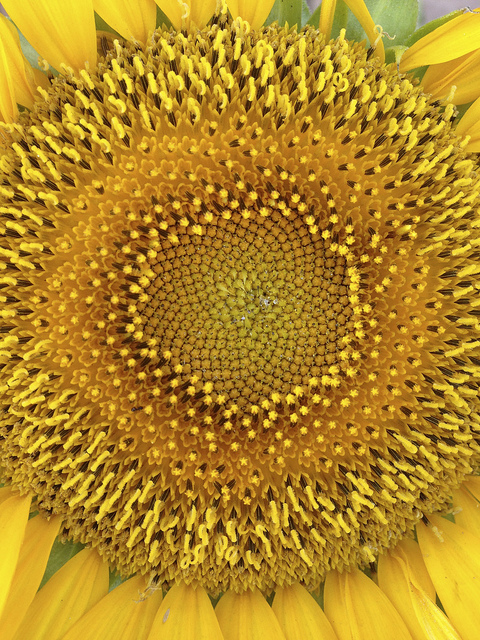 5. How nice it is to retire your trusty boots to the back of the closet and slip your toes into these gorgeous spring sandals! The mid-height wedge heel and asymmetrical ankle cuff make them subtly sexy, and totally wearable in the real world.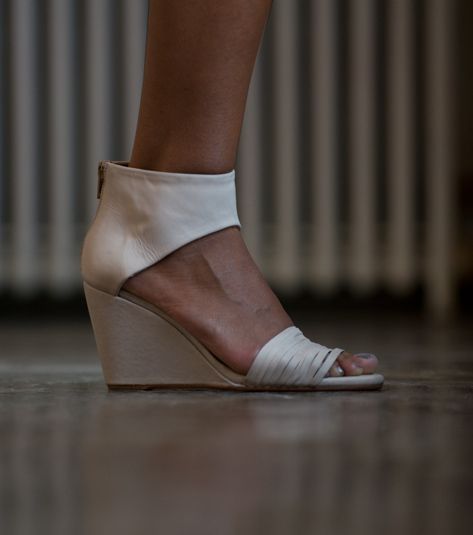 For more Pins for Parents, check us out on Pinterest!