Whether you are counting the days until school starts or holding on tight to every last minute of the season, here are 5 pins for parents worth checking out before it's over.
1. Is your swimsuit and your skin looking a little beat after a few too many days in the sun? Do yourself a favor and cover up with one of these sun smart and stylish picks. (via Honestly WTF)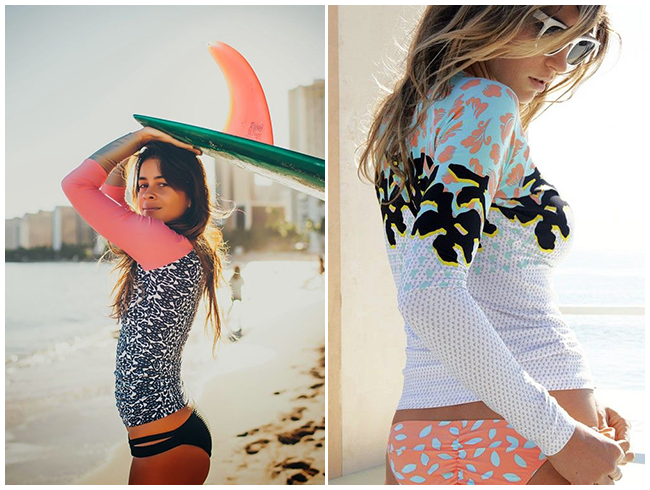 2. How's this for easy, summer style with near zero effort? (via Le Vestiaire de Jeanne)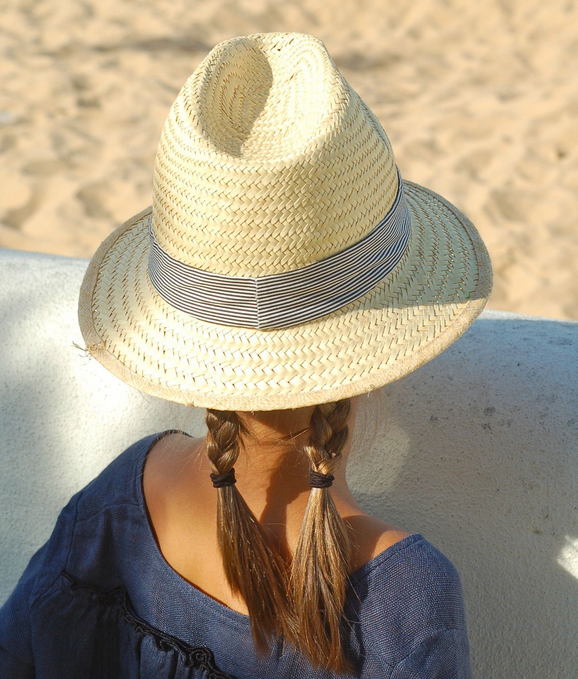 3. When the sun goes down and the kids go to bed, celebrate the day, the season, and your sanity with a summery cocktail. (via love grows wild)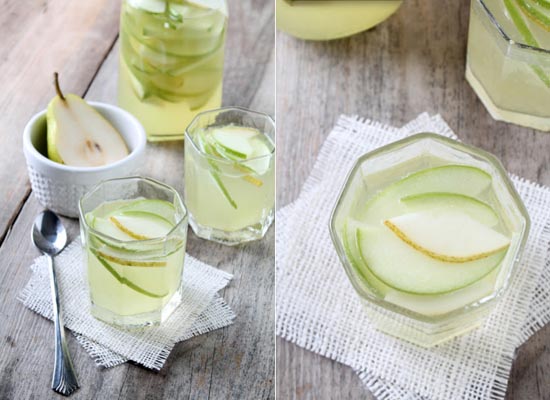 4. See how to make your princess a crown of flowers. (via Wabi-Sabi Wanderings)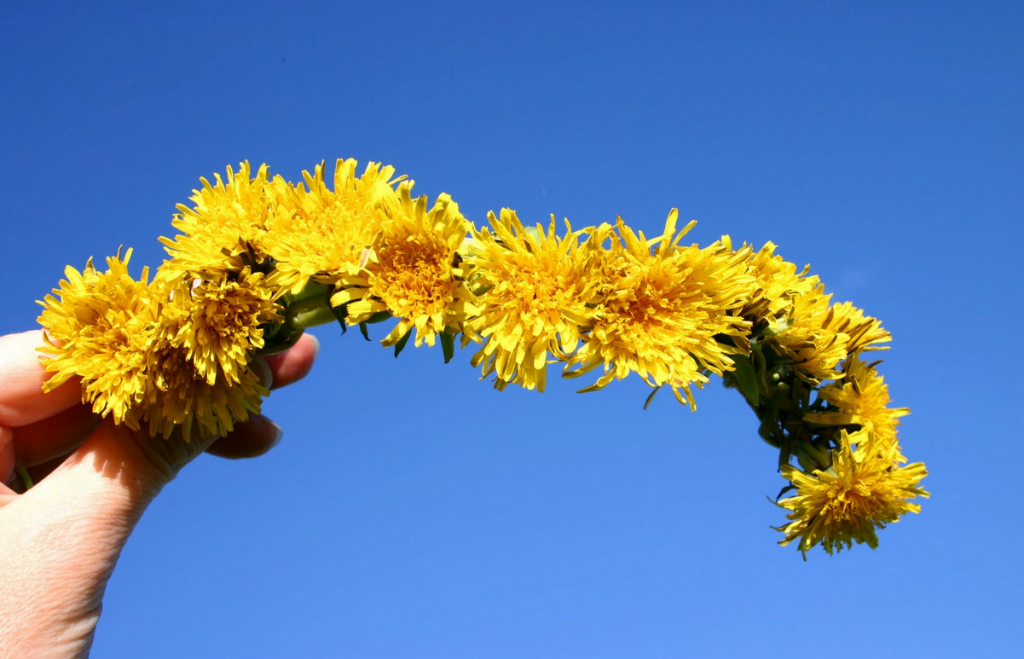 5. This is no time to be in the kitchen. Savor the season's bounty with this luscious, nutritious, no-cook meal in a bowl. (via And What I Ate)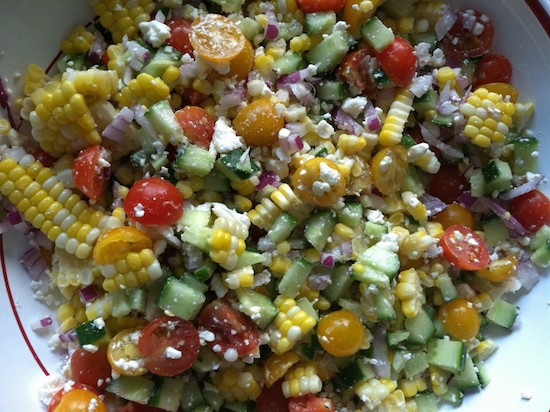 For more awesome Pins for Parents, check us out on Pinterest. We've found slews of ideas for summertime fun, fashion, food and activities to keep the kids busy… and a we've posted a Back to School board that'll help you get ready for a fresh start.