Here's a little inspiration for embracing the chill in the air, the warmth of cozy clothes and good food, and the excitement of Halloween.
1. An adorable 5-minute kid's craft to get your spooky on.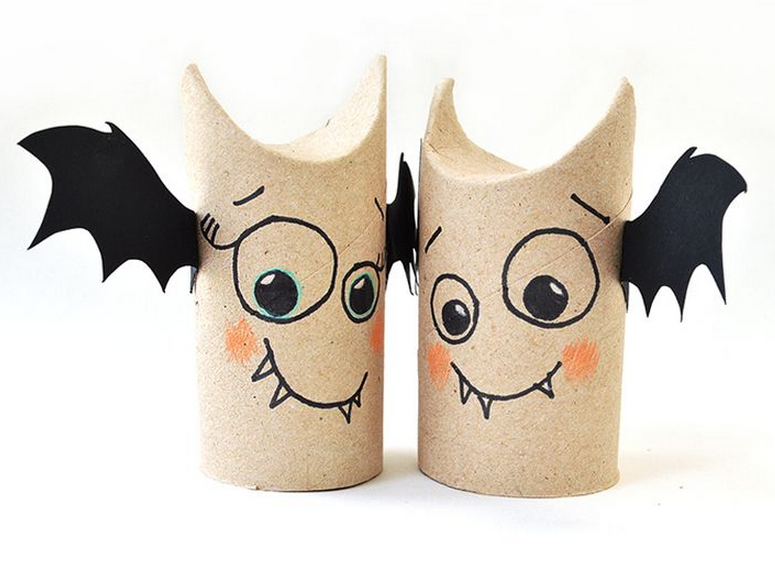 2. A cool pair of boots that will outshine any on the playground.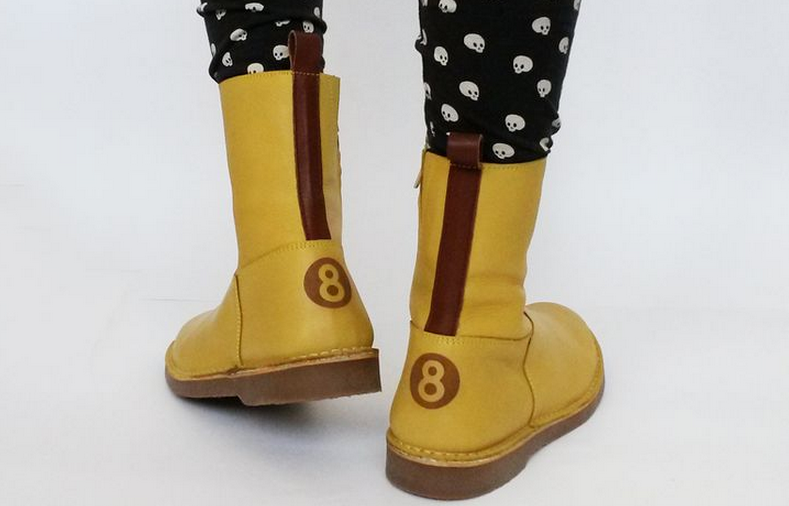 3. Way better than a sweater or a jacket. Meet this season's cutest, coziest poncho.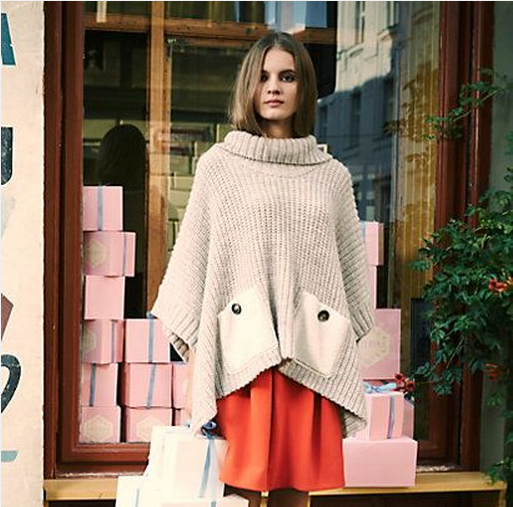 4. Pretty leaves are nice, but curling up at home with a wholesome homemade meal is the best part of fall. Here's a hearty, veggie chili to add to your repertoire.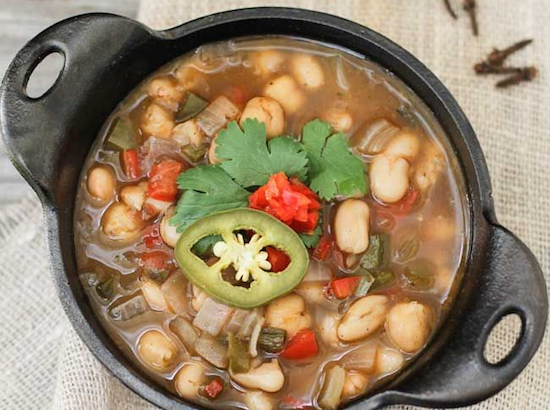 5. Easiest, cutest and most memorable DIY Halloween costume for Mom or Dad and your three little piggies.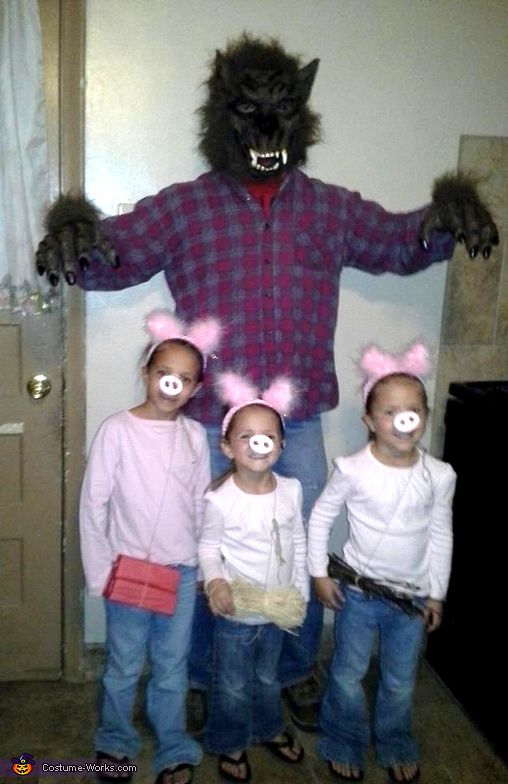 For  more fun, inspiring Pins for parents, check out some of our favorite Pinterest Boards – Halloween, Easy, Kid-Friendly Dinners for Busy Parents, Crafts for Kids, and many more.