The big game is this weekend, Sunday, February 2. In lieu of the big day, our favorite Pins of the week are geared to get you ready to host a houseful of fans or keep you from attending a party empty handed. These scrumptious recipes will feed a hungry crowd and have them cheering for the chef.
Abandon your diet for the day. This manly man's dip is a stick-to-your-ribs concoction chock full of cheese, bacon and sour cream. It's served hot with a plate full of waffle fries. Yowsa!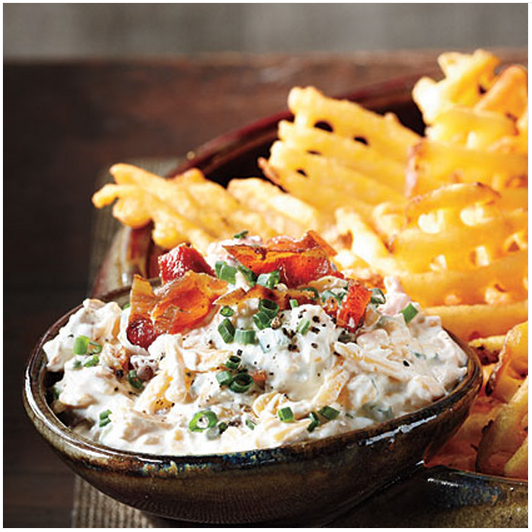 2. Buffalo Roasted Cauliflower
To keep your Game Day menu from sending your guests into cardiac arrest, lighten the load with this spicy veg version of buffalo chicken wings.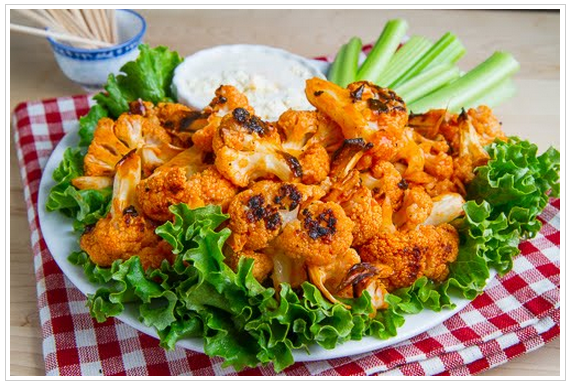 3. Easy Slow Cooker Pulled Pork
Add a make-ahead, savory sandwich to your menu and you can enjoy the game instead of manning the grill. The pulled pork filling manifests in the crock pot after a good rub down with dark brown sugar, chili powder, cumin, and cinnamon. Gussy it up with homemade cole slaw.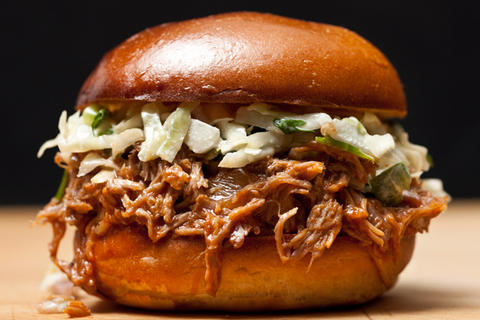 You've got the kids covered with juice boxes. If you're hoping to glam up your shindig with a little something special for the adults, serve a signature cocktail alongside the beer. Here's a classic sure to be met with a smile.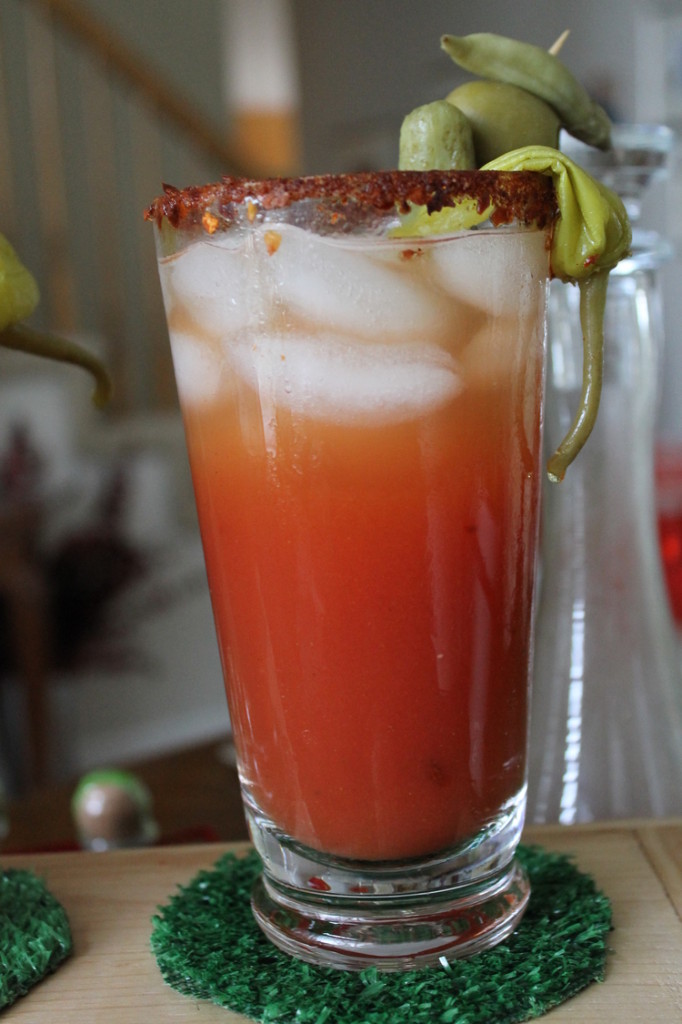 Talk about the perfect Super Bowl dessert. These brownies are a nicely balanced combo of salty and sweet. These boast a hearty beer in the batter, and are topped with a homemade butterscotch ganache that's sure to impress.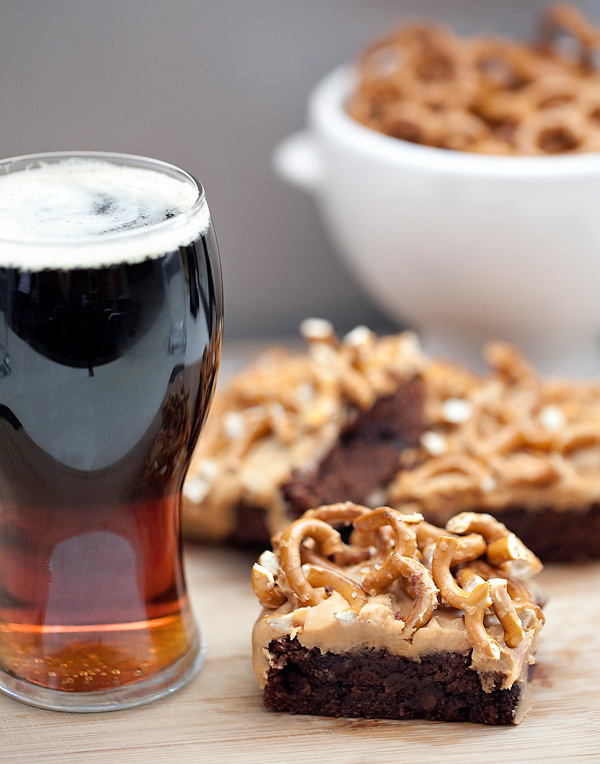 For more ideas for feeding a crowd, big or small, check out our Party Food board on Pinterest.