Behold our 12 stylish picks for looking like one hot mama this fall. While surely we can live without these fashionable finds, we'd rather not.
1. Cozy cocoon of a sweater. It may still be warm outside, but trust us when we say you'll want a toasty cover before long.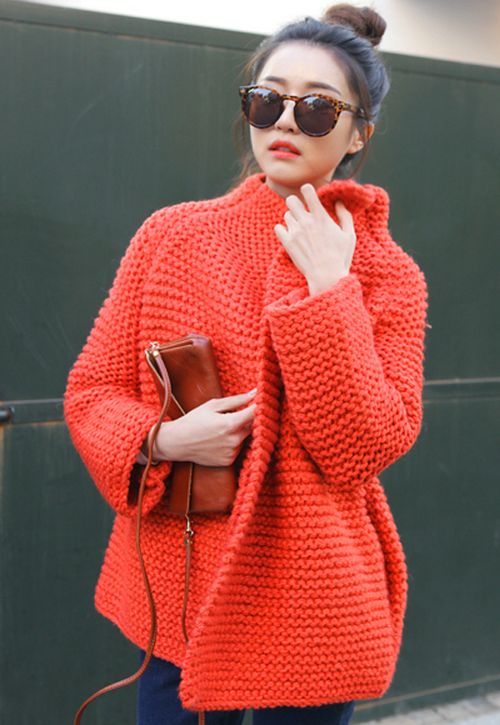 2. Over the Knee Boots. In order to keep from looking like the wrong kind of Pretty Woman in these tall, tall boots (all the rage this season!) try some with low or flat heels, like these we found at Piperlime. They'll give your old staples an instant refresh.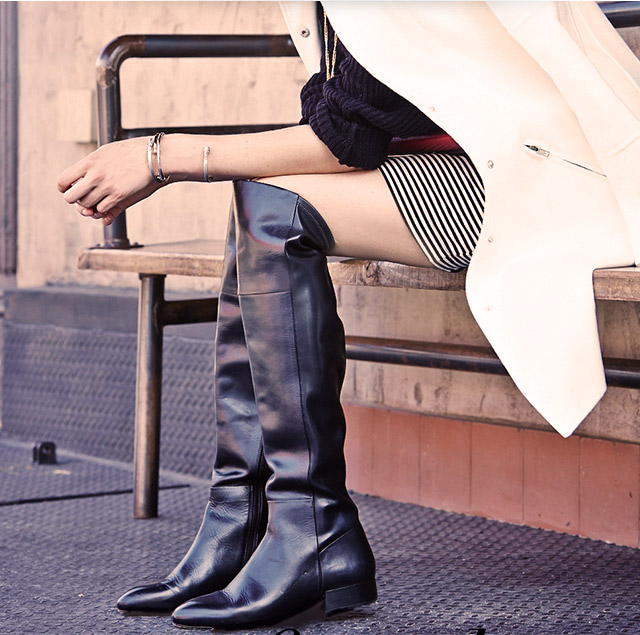 3. A denim-free day. It's no fun squeezing into skinnies after a summer of  loose frocks and shorts. For a kinder transition to cold weather clothes, embrace the new soft pants. They are drapey and easy, and surprisingly pair well with just about any shoes, from heels to ballets flats to sneakers.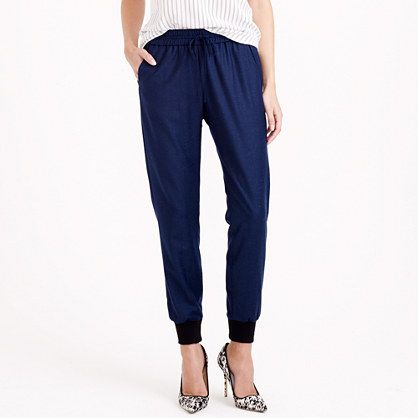 4. Workout clothes for everyday. Long gone are the days when it was considered schlepping to wear gym clothes when you had no plan of actually hitting the gym. Hallelujah! The sporty look is de rigueur for all, and a lifesaver for busy parents who juggle from sun up till sun down.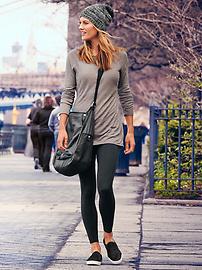 4. Convertible Bag. It's a cross-body, a clutch, a work tote, an about-town carry-all. It can even be a diaper bag. The bag that does it all, that's what we want. Really, who's got time to switch bags?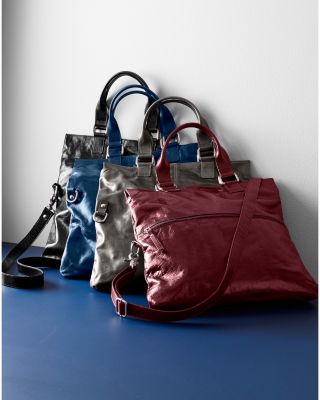 6. Winged eye. Update your face with a simple flick of the wrist. The winged eye is sorta like a toned down version of the popular cat eye, and totally doable for Urban Moms everywhere. Grab a new gel eyeliner, and give it a go.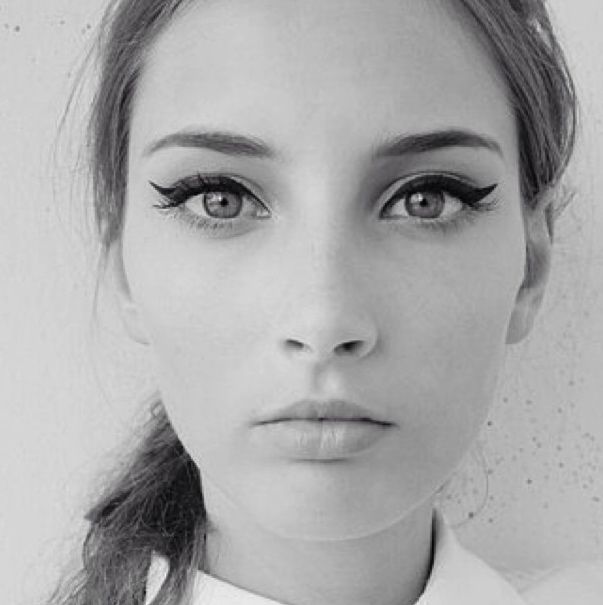 7. A hall pass (of sorts). Buy your freedom with the UrbanSitter Mobile App. It gives you the freedom to book a babysitter anytime and any place. Get your UrbanSitter Mobile App as a free download in the Apple Store.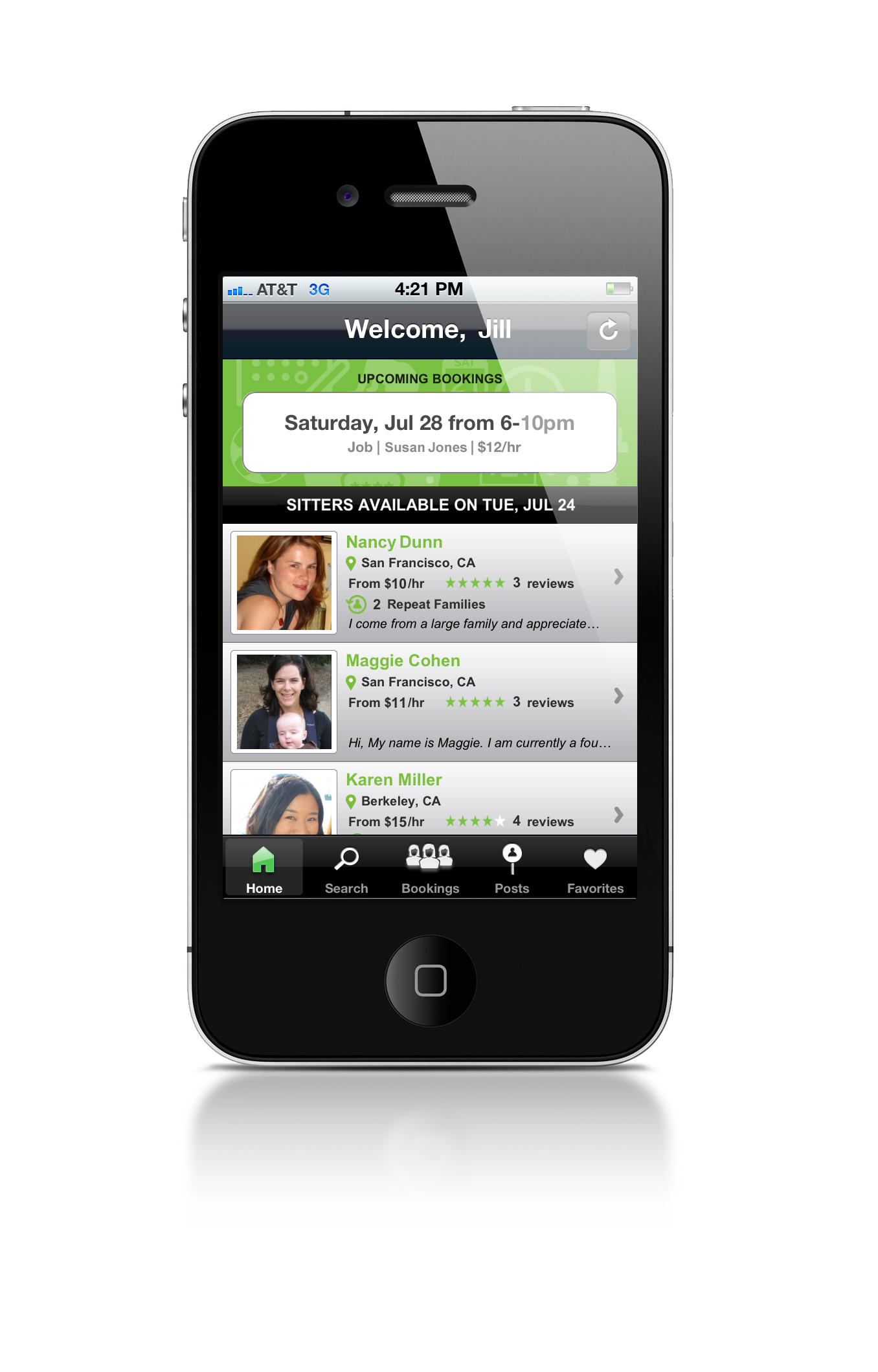 8. Hip readers. Did you know that your eye sight changes as you get older, likely leaving you straining to read the fine print?  No need to squint when you have stylish specks on hand.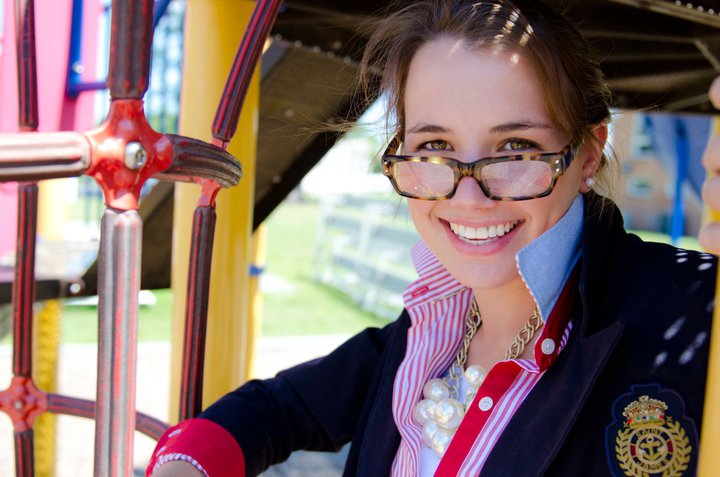 9. (Another) Big, cozy scarf. It warms you enough that you can oftenforego a coat, gives you a bit ofje ne saisquoi, makes a blah outfit look a whole lot better, and can easily substitute for a baby blanket, nap mat or nursing shield.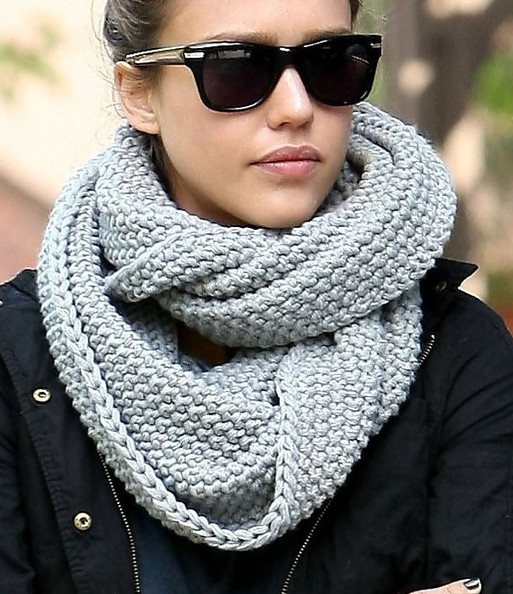 10. A (Comfortable) Walk on the Wild Side. Cute, comfy shoes to run after yours tots without sacrificing style.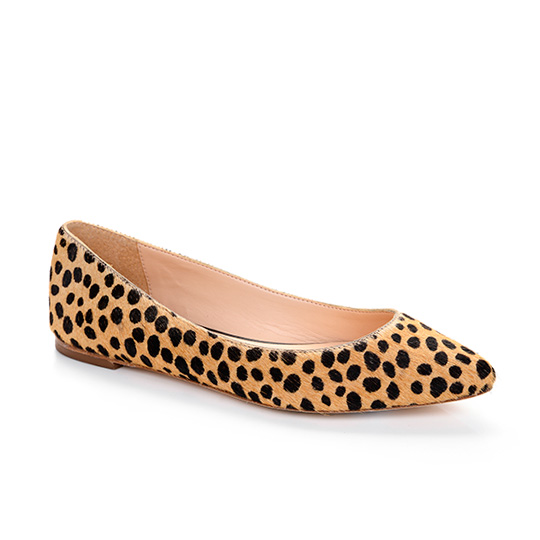 11. A Topper. The newest coat silhouettes run the gamut from traditional and refined, menswear inspired to loose and relaxed. Choose your style and go with a can't go wrong black, pale blue, classic caramel or soft grey. This lovely tailored coat in a soft, luxe Italian wool from Emerson Fry is great to dress up or down.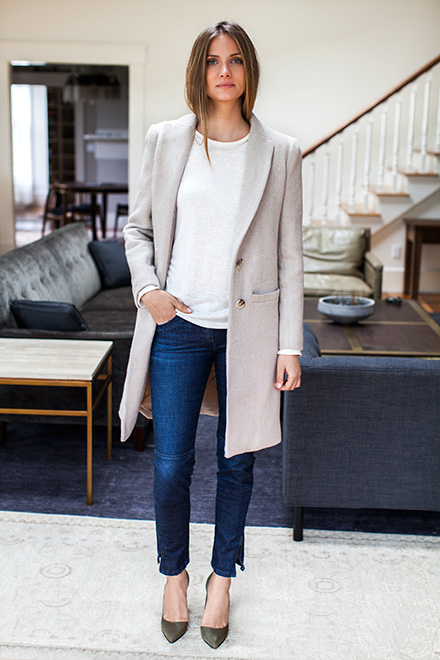 12. Dressed up without fuss. Forget heels that pinch your toes or the dress that prompts you choose the salad instead of the pasta. A silk blouse says gussied up without sacrificing comfort or self.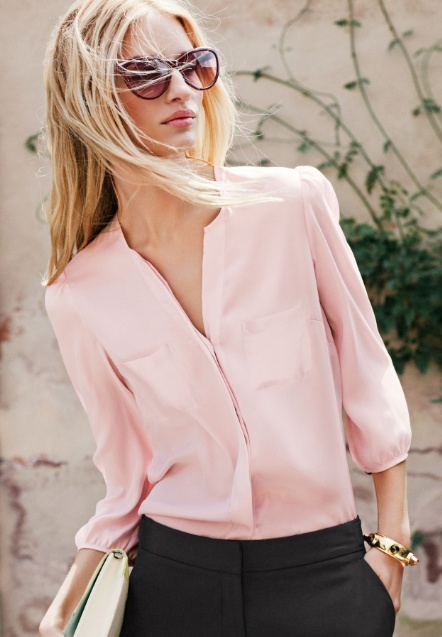 Find more fab Fall finds on our One Hot Mama Pinterest board, and please do tell us what's on your style radar this fall.