These are our favorites must-haves for moms this Spring! If you like these picks, be sure to check out the UrbanSitter Pinterest Board-One Hot Mama for more favorites.
We all need practical wardrobe solutions that works for the real world. They have to feel as good as the look, not hinder our ability to juggle children, work and play; and manage to portray us as neither a wanna-be 20-year-old nor as a 40-year-old who has thrown in the towel on fashion. These Spring picks are sure to do your wardrobe good.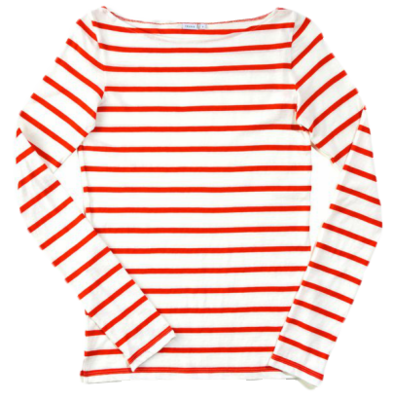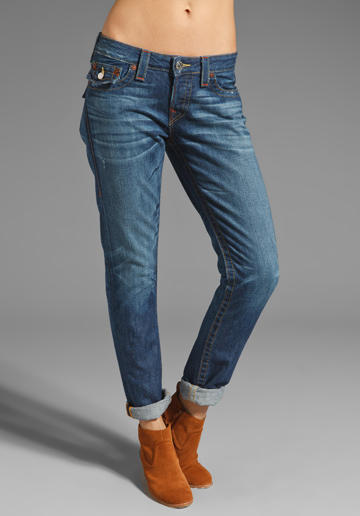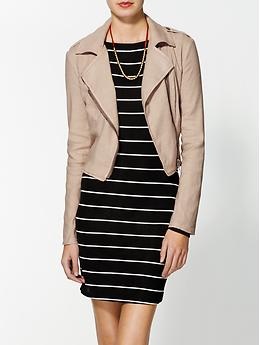 Sometimes a diaper bag, in the traditional sense, just doesn't cut it. Yes, it keeps you prepared, but it can be as heavy as carrying a second (or third or fourth) child and it sorta screams, "I'm carrying a small pharmacy, grocery store, toy arsenal and likely a few dirty diapers, too." Not these bad boys.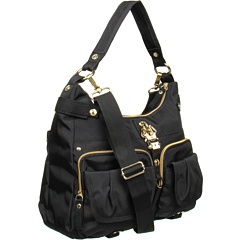 A cross-body bag is practical and on-trend, and works as a diaper bag while keeping your hands free.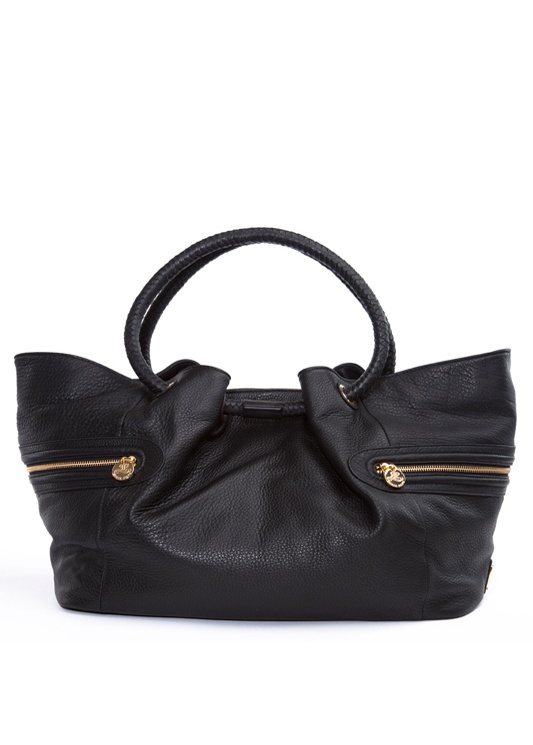 The Rosie Pope bag is designed to be a diaper bag in disguise, and well it's just plain gorgeous, don't you think?
Rather than fight your kids to eat their kale, why not save your fervor for another battle and serve them veggies disguised as tasty juice?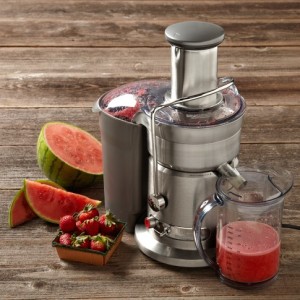 4. Maternity  Clothes With Zero Frump
Jessica Simpson's new line of maternity clothes is quite nice. The long flowy dresses, eyelet tunics and skinny pants are a far cry from the stilettos and Daisy Dukes you may associate with the pop star. They are just right for showing off your baby bump this season.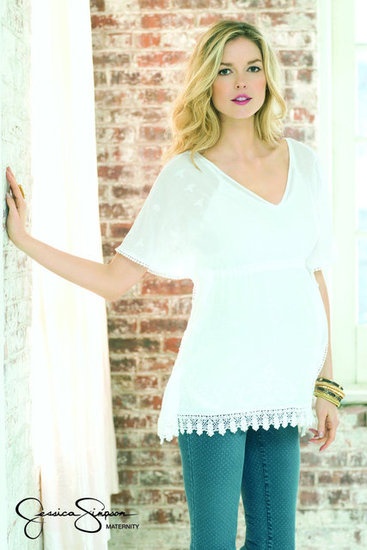 We don't just want you to look good this Spring. We want you to feel good, too, and everyone knows it feels good to do good.  Choose a cause you can relate to – perhaps one that pulls at your maternal strings – and get to work making a difference.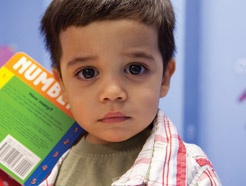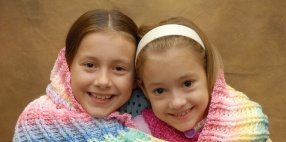 Have you tried FlyBarre/Fly Wheel. In short, we're talking about an indoor cycling class and a pumped-up barre class. The music is loud. Instructors majorly motivating. The technology – on bikes, you control and receive reports to track your progress – takes it up a notch. Whether you want to lose that leftover baby weight, tone up for summer or just feel better, shake it up with a new class. This one rocks.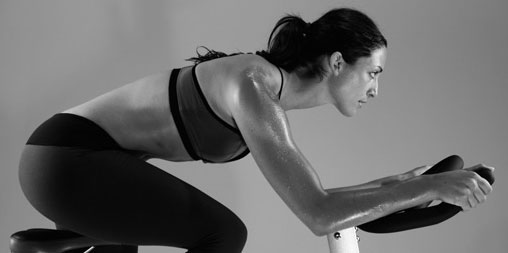 Have you heard about gDiapers? According to their creators, 50 million diapers enter the landfill every day. Each one takes up to 500 years to break down. Yikes! So, enter gDiapers. They are reusable diaper covers with biodegradable disposable inserts that can be flushed, home composted, or tossed.  Very cool, we say.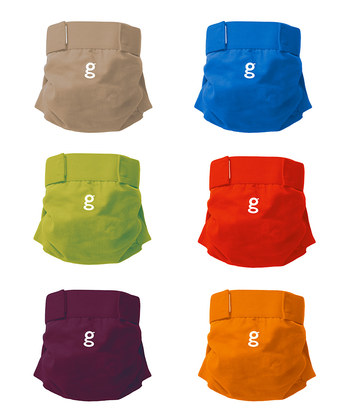 Come on. You've been cooped up all winter long. The sun is starting to shine. Trees are budding and flowers blooming. Shed that fluffy sweater coat you've been living in all winter. Shake out your ponytail, stash the diaper bag and hit the town – kid-free and fancy! UrbanSitter makes it easy. Pick a night that works for you and your Main Squeeze (or a BFF that could use a night out, too), and we guarantee there's a sitter more than happy to take over the kids. Need a little nudge to get you off the couch? If you live in or around San Francisco, try the UrbanSitter Date Night Challenge. We'll even throw in a $10 UrbanSitter credit.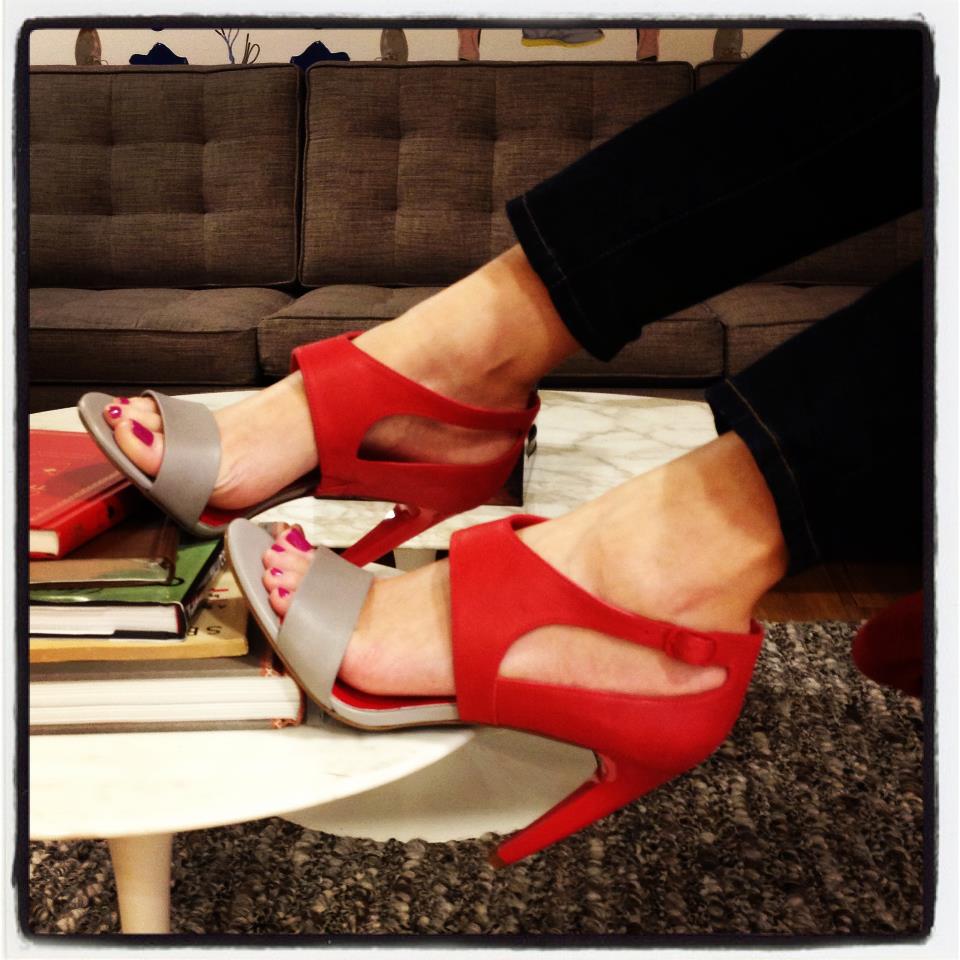 Mix it up at home by adding a bit of unexpected zest to your décor. No need to break the bank on new furniture. You can add just as much impact by switching it up in the details. Here are some great zippy updates we've pinned:  Add a bright new lining to your curtains; paste a bold wallpaper to the backs of your bookshelves; paint the wall behind your bed with chalkboard paint and draw the headboard you dream of having.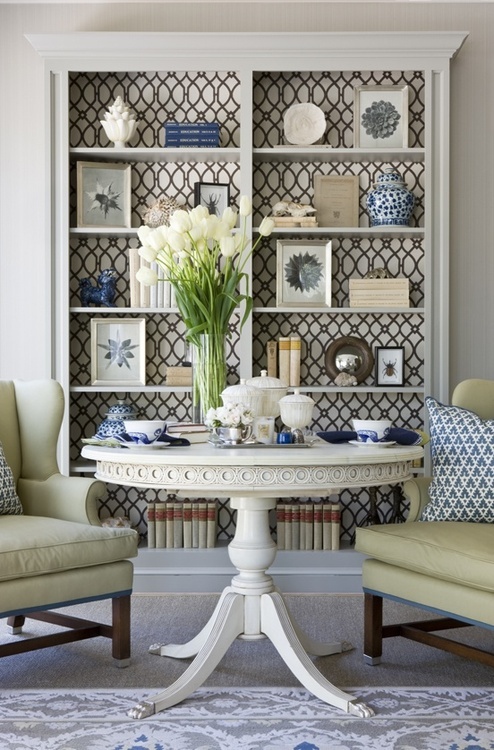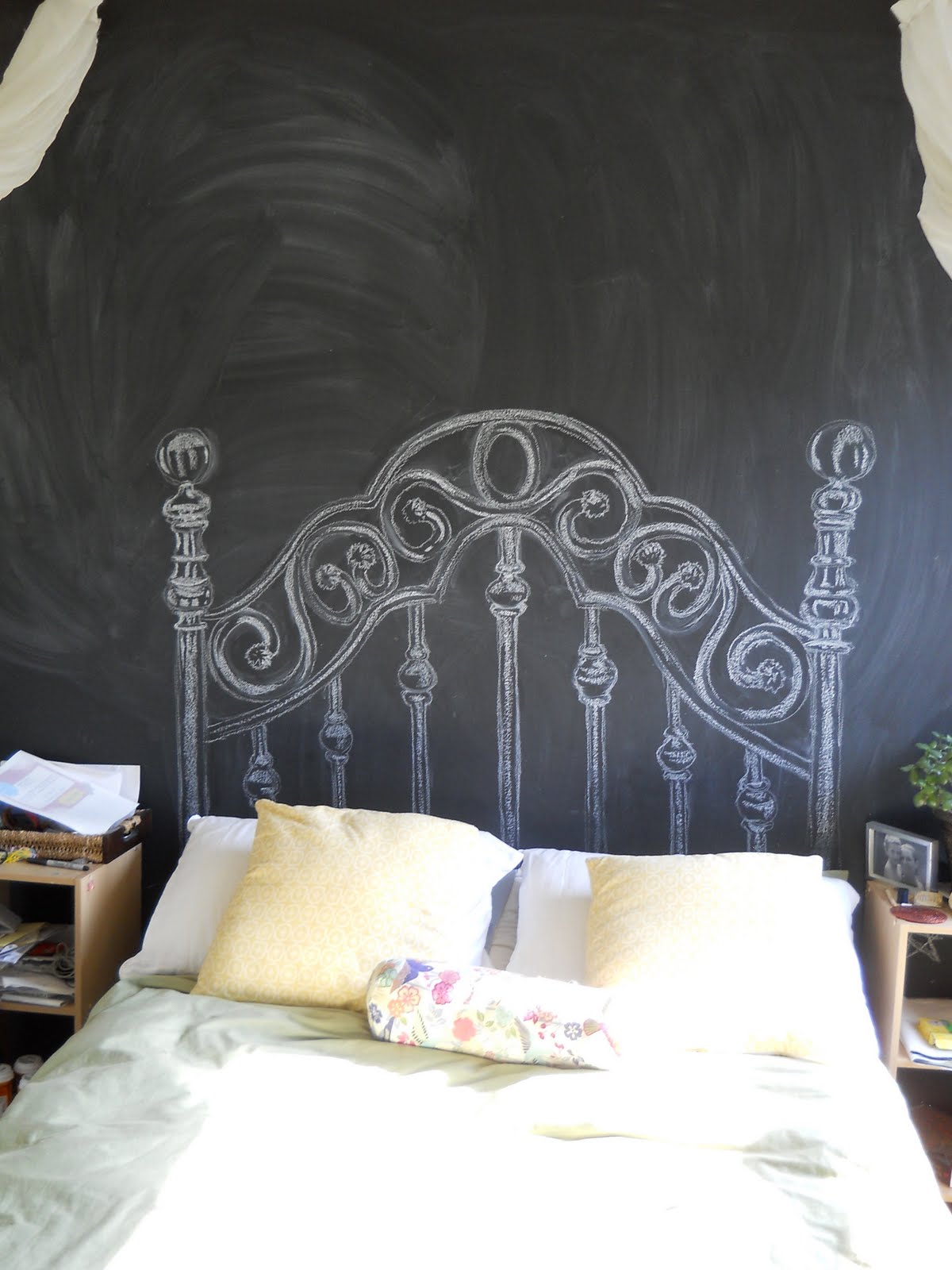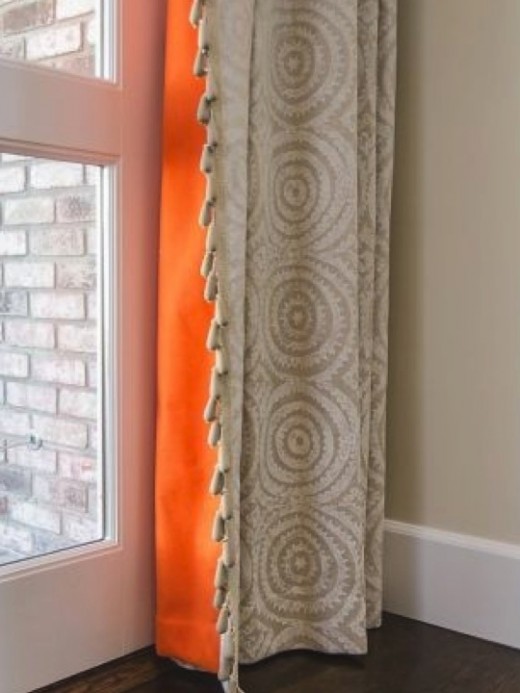 Accordingly to those in the know about such things as hair trends – milkmaid braids and bangs are "the" hair trends for Spring 2013. Wow, who knew, right? Whether you give these new looks a try or find your own, Spring's a great time to change it up.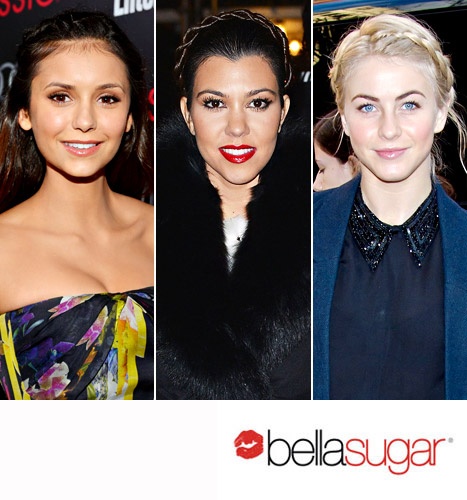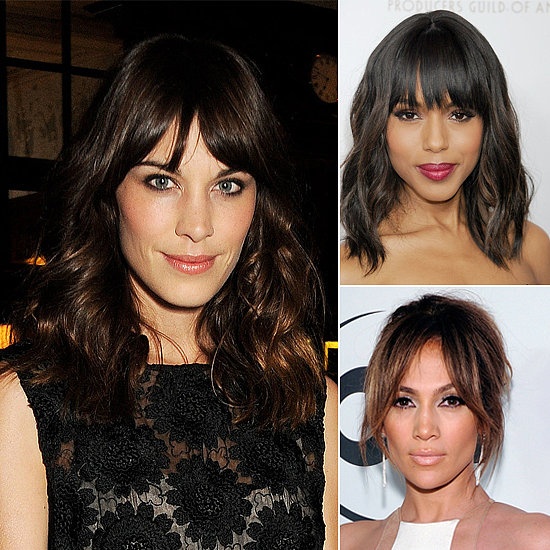 We were reading a review for a new app when we stumbled upon this not-so-new app we found to be even more appealing – Ten Minute Tidy allocates chores fairly and breaks things down into 10-minute chunks so you can clean up the house as quickly as possible.  And not get stuck doing it all yourself.
Who doesn't love a pair of new shoes? Peel off your socks and slip into a pair of sandals that scream, "Spring is Here!" These Platform sandals by Splendid have of-the-moment color blocking, but we love them because of the easy-to-walk-in (relatively speaking, of course) wedge and slimming height.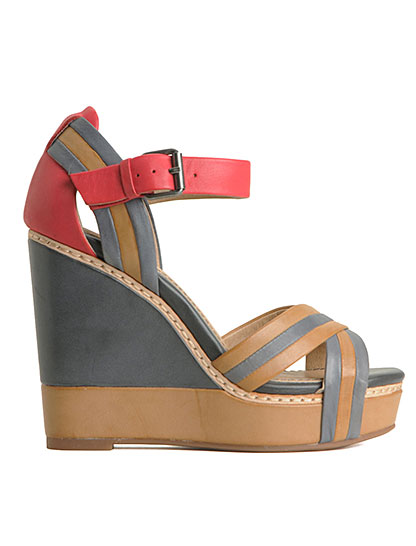 What's on your must-have list for Spring? Please do tell us!