Check out UrbanSitter's Pinterest board – One Hot Mama – Fall Fashion – to see our picks of hot, must-haves for the season. 
A looks-great, requires-little-thought-or-effort, stand-by outfit. Let's face it. Regardless of the season or how you spend your day, there's little time to dress your kids, let alone to dress yourself.  Copying one of these looks, which are based primarily on jeans, knit tops or sweaters, and real-world shoes (amped up with an accessory or two),  makes it easy to look and feel good each and every day.
2. iPhone 5 + UrbanSitter Mobile App = always prepared and connected with the ability to book a babysitter at anytime, and any place.  Your iPhone is magic. Having it loaded with the new UrbanSitter Mobile App allows you work magic by giving you instant access to sitters in your area, and to immediately and easily send them a job request and talk logistics with a click of a button. You know where to get the latest iPhone.  Get the UrbanSitter Mobile App – free download.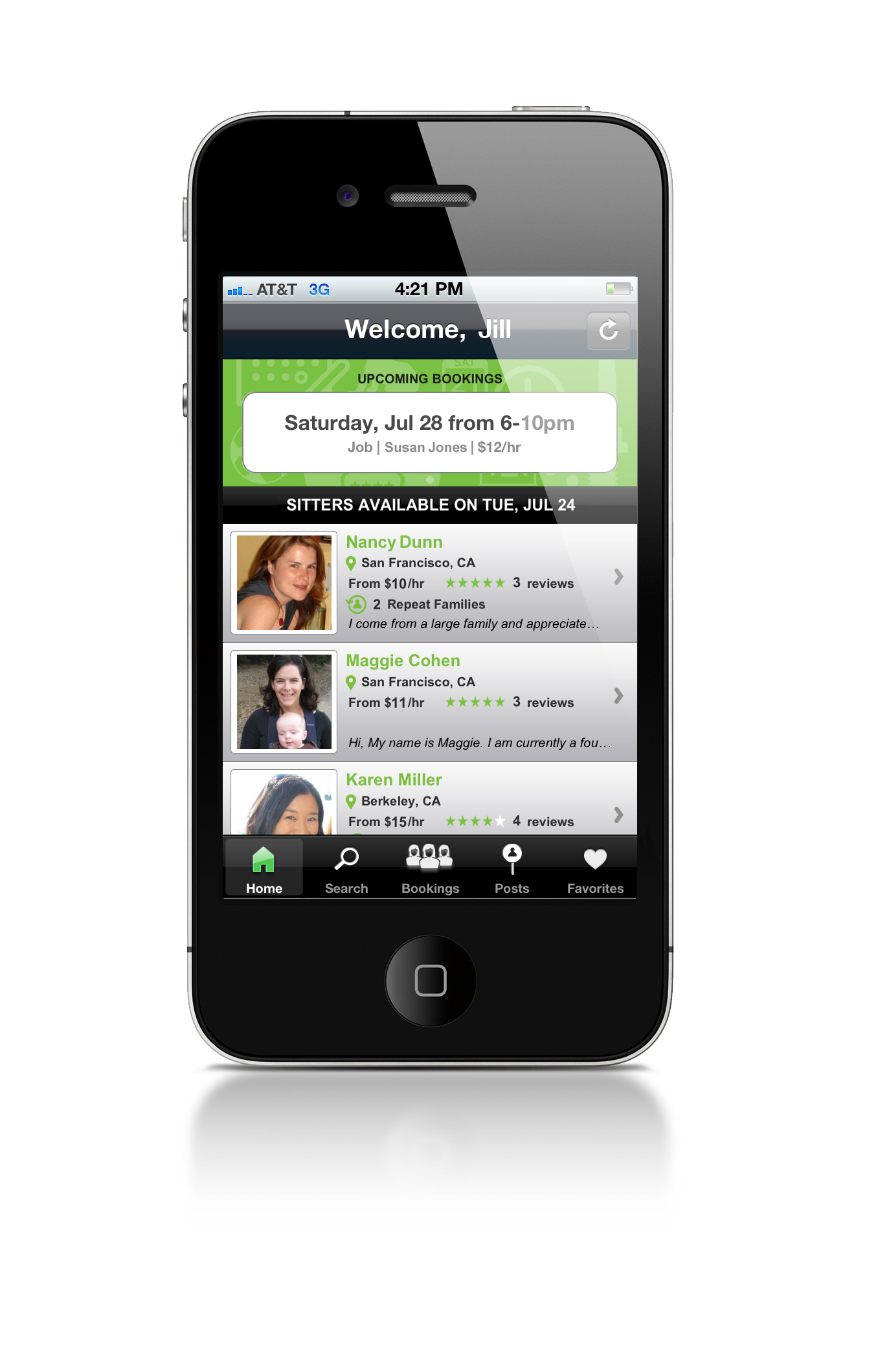 3. Well-groomed, neutral nails that show you've got a bit of an edge. Isn't it amazing how much your outlook improves after a manicure? Gone are the frayed cuticles and chewed nails. Suddenly, you are an in-charge, got your bases covered kinda girl. Essie's new fall line, "whispering neutrals with a dash of urban freshness," includes Don't Sweater It, a warm, taupey brown that looks awesome on short, baby-friendly nails.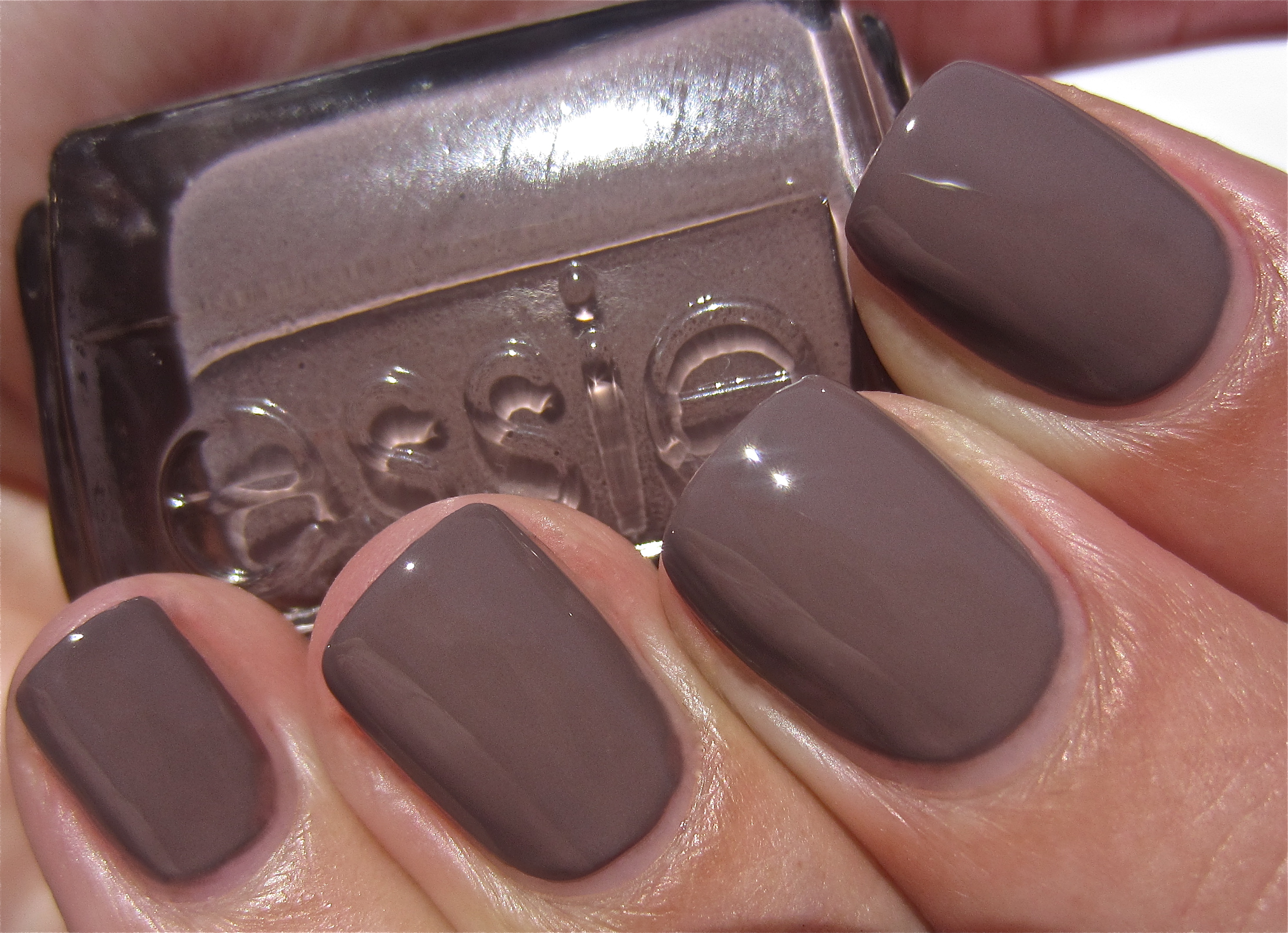 Cute, comfy shoes to run after yours tots without sacrificing style. Stash the flip-flops! We've found the perfect shoes that provide the comfort and wearability of flats with a bit of a wedge heel for a flattering lift.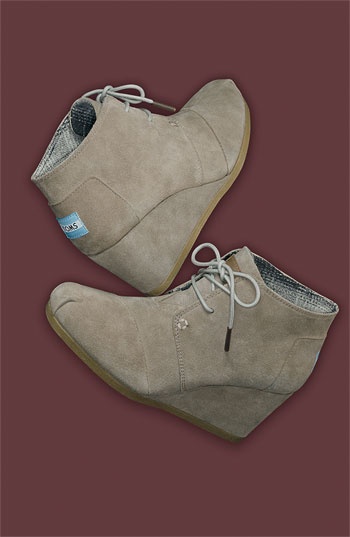 Iconic aviator sunglasses. If you don't already have a pair, try one. You'll feel instantly cool. And what better way to cover up the dark circles and puffy eyes that plague all mothers of small children.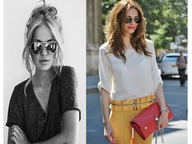 One hard working, good looking gym bag that holds everything you need for an impromptu workout and gets you one step closer to your weekly gym-time or yoga quota. The Lululemon Om Tote holds your exercise needs, separates the sweaty from the clean clothes, and has pockets specially made for easy access to your keys and even laptop and lunch!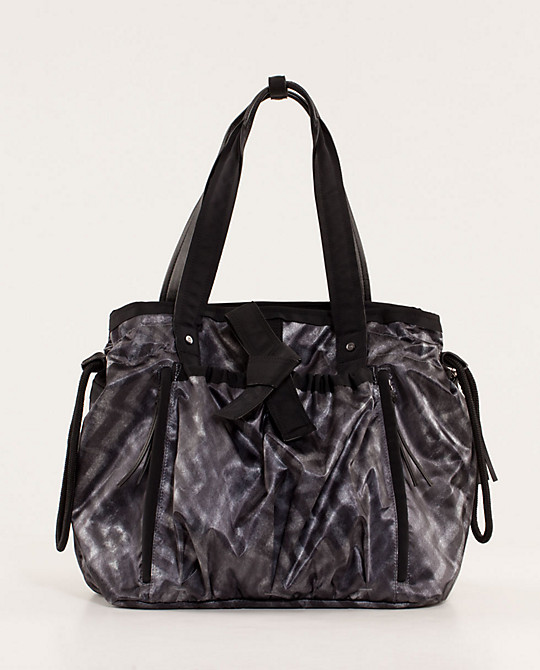 An of-the-moment, trendy accessory that says you haven't lost touch. Sparkly collars are all the rage. Totally transform a tee or sweater into something hip, and easily take a dress from casual day-time  to a night on the town.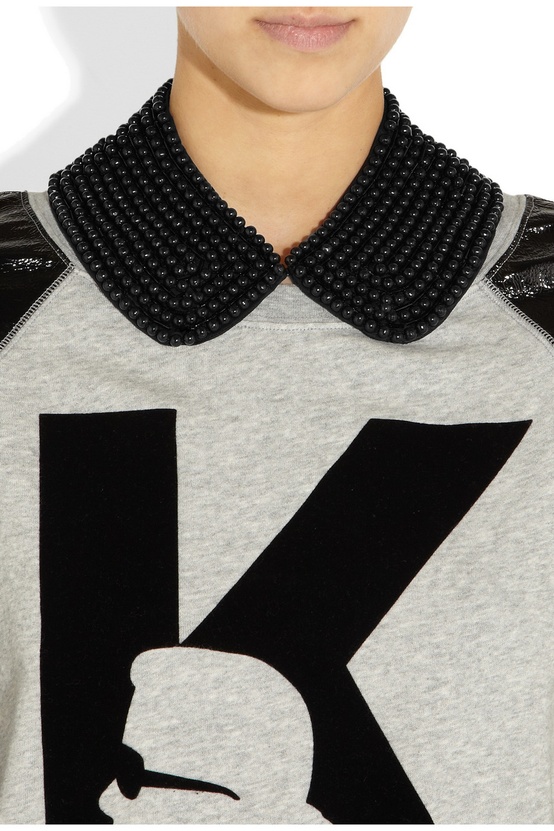 A bold new lipstick. Go ahead and toss the neutral gloss and go for a face-brightening, hot new hue – the burgundy lip.  It adds new life to not only your face, but to your whole outfit. Burgundy tends to be much more forgiving than fire engine red, so swipe or dap it on with confidence.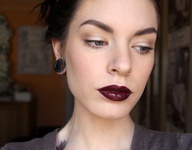 A slightly messy, just a tad sexy, tousled up do … really, a bun –  that beats your trusty ponytail, any day.  Hail to the Pinterester who shares her step-by-step guide on how to look this pulled together and ladylike without really trying (too hard).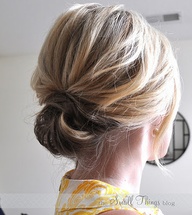 Tall, rugged, everyday boots to wear with your summer dresses, skinny jeans… really with anything. The boot continues its reign as star staple of the wardrobe, and for good reason.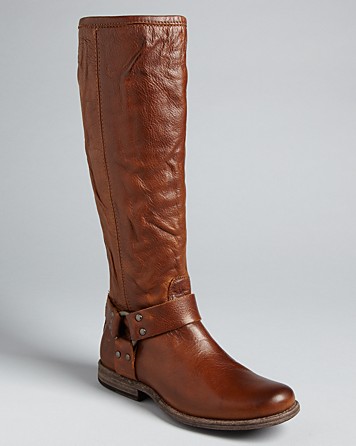 Big, cozy scarf. It warms you enough that you can often forego a coat, gives you a bit of je ne sais quoi, makes a blah outfit look a whole lot better, and can easily substitute for a baby blanket, nap mat or nursing shield.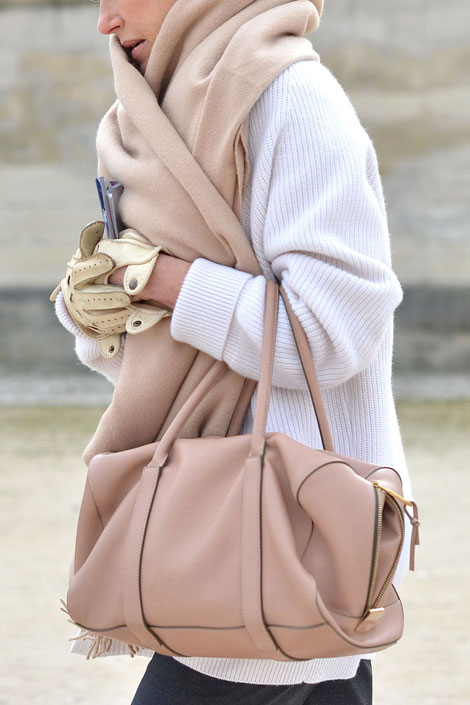 Sassy, packable, reusable shopping tote to carry anything from your groceries, your daughter's dance leotard and tap shoes, or the team's snacks. We love this tote for its subtle animal print and its roominess.  
We hope you like our picks. Tell us what's on your shopping list this Fall – we'd love to hear from you!