Behold our 12 hot picks for looking like one hot mama this fall. Find more on our One Hot Mama Pinterest board.
1. A polka dot blouse to show you're playful and ladylike, too.  A dose of the dot goes a long way in any wardrobe. Wear it tucked into tailored pants or a sleek pencil skirt when you need extra polish. Let it hang loose with flared jeans for a cool 70's vibe that's just right for hanging with your brood. You won't be sorry you added this fun, flirty print to your repertoire.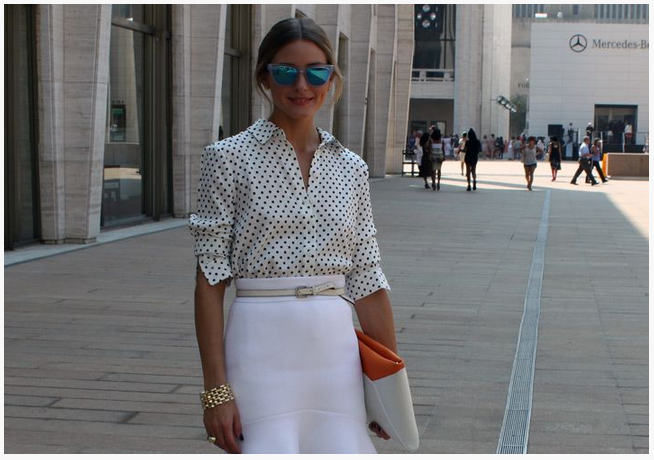 2. A fresh stash of basics that polish your existing wardrobe. First assess what you currently own with a critical eye – note any missing essentials  and donate anything that's past its prime. Make a shopping list of the basics – a fresh pair of black leggings, new wear-with-anything tees, a replacement for your go-to black cardigan, a crisp white blouse, or a quality pullover sweater to faithfully save any "I have nothing to wear" day. These quality basics will get you dressed smartly – no frills necessary.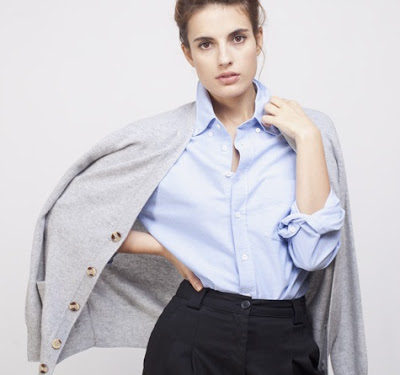 3. The perfect gift for any parent on your holiday list – babysitting! Breathe easy, you don't have to volunteer your services. Simply log onto UrbanSitter and purchase UrbanSitter gift cards. They can be delivered instantly via email or you can print at home and hand deliver to the lucky recipient. Nothing tops the gift of babysitting and it's nice to get a head start on the holiday gift list!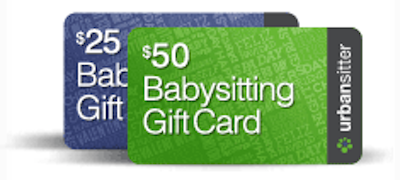 4. A little bit of leather for your fine self! If you've had a chance to come up for air lately, you may have noticed that leather isn't just for bags and shoes anymore. Embrace the style without scaring your children or sending the wrong message in carpool by donning the skin in small doses. Choose a leather-lapel blazer, a stripe of it down the side of your leggings, or a tailored cuff. Alternatively (if your wallet's onboard) go for a tailored, buttery soft jacket that will juice up any outfit it tops.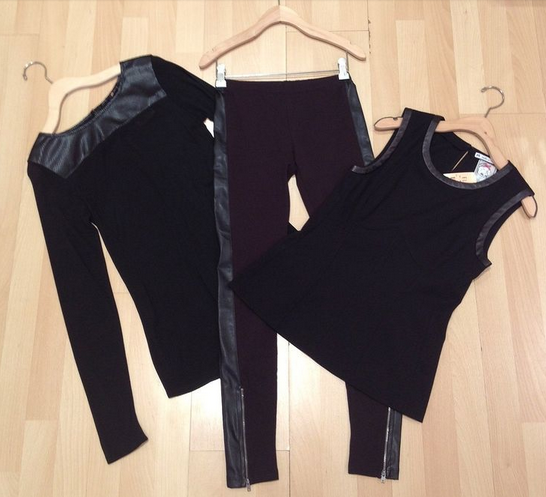 5. A clutch to toss in your diaper bag – or better yet, grab when you toss the baby gear aside. Mothers carry the world on their shoulders, literally and figuratively it seems. It's amazing to let go of the "stuff" now and then and travel light. A clutch allows you to carry only what you and you alone may need – credit card, phone, keys and a tube of lip gloss. Kind of like the way you rolled before you had kids. Choose one in an awesome fabric, print or color to let it serve as a hot accessory for day or night. We keep reaching for the leopard.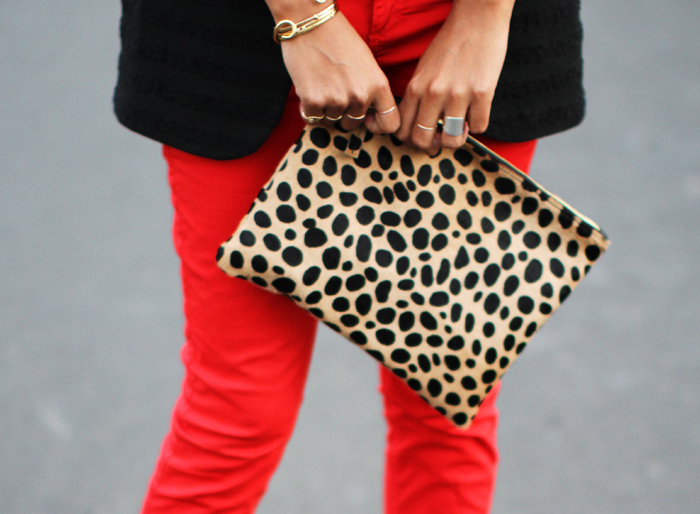 6. New boots. Yes, they seem like old news, but the boot – low, high and higher – continues to reign as the fall footwear of choice for many women. This year, opt for a cute, comfy wedge or low heeled bootie. We think the bootie proves that less is more when it comes to boots. They are easy to wear, sleek and work with nearly anything in your closet – and they won't show you down.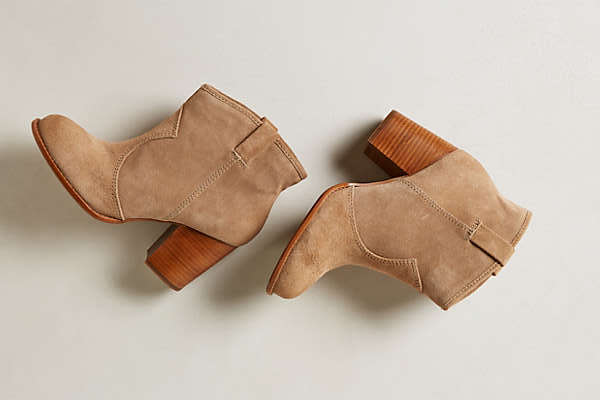 7. Over-sized sunglasses to go incognito or not. If your aviators are a bit bent out of shape, venture out with a new look for your face. It's tough to pick with so many over-sized options out there – cat-eye, butterfly, or square? Whichever you choose, you'll feel instantly cool and a little shielded from the world, too.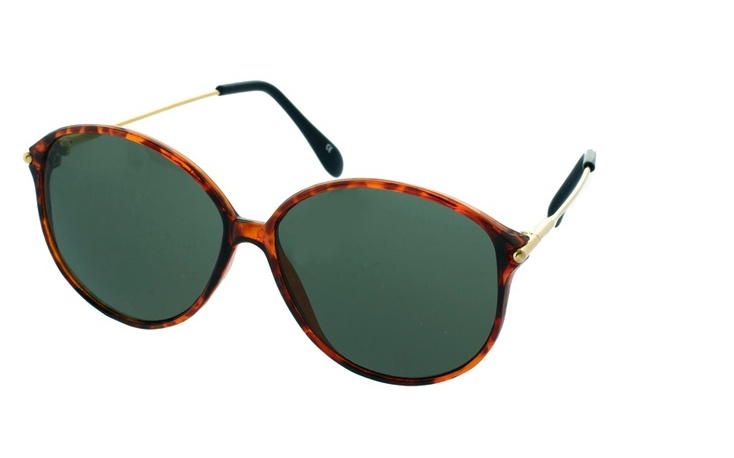 8. A cozy vest to ward off the cold and spice up tired duds. Vests are ingenious inventions for us all, but they are especially handy for parents. Simply put, they are easy to throw on, provide no extra weight or bulk (which is key when you are carrying a baby and the associated), and keep you toasty.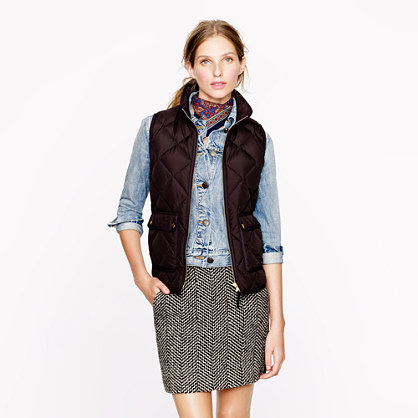 9. A slip-it-on-and-you're-good-to-go dress. Designers like Diane Von Furstenberg have been trying to convince women for years that a well-fitting dress is a true silver bullet. The perfect dress can show off the right curves and hide the ones we'd rather keep to ourselves. It's also the quickest, easiest way to get dressed in the morning. Choose one that works from day to night, and remember it's a no-go if it doesn't feel good, too.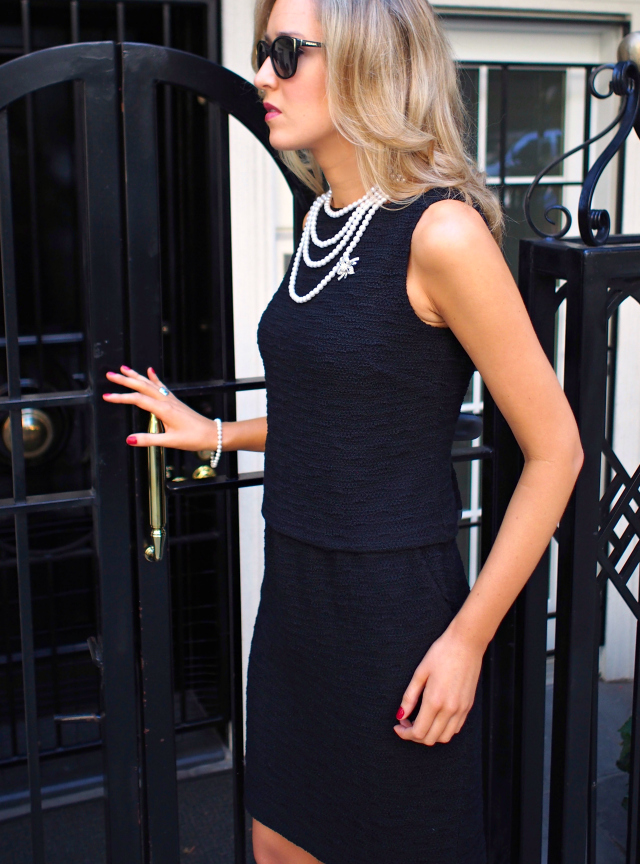 10. A new hue for your fingers and toes. Whether your nails have been through a bit of a dry spell or it's been eons since you've veered from your trusty neutral shade, it's time to pamper those paws with a hot new color. This fall, think oxblood reds, midnight blues, amethysts, and mossy and emerald greens.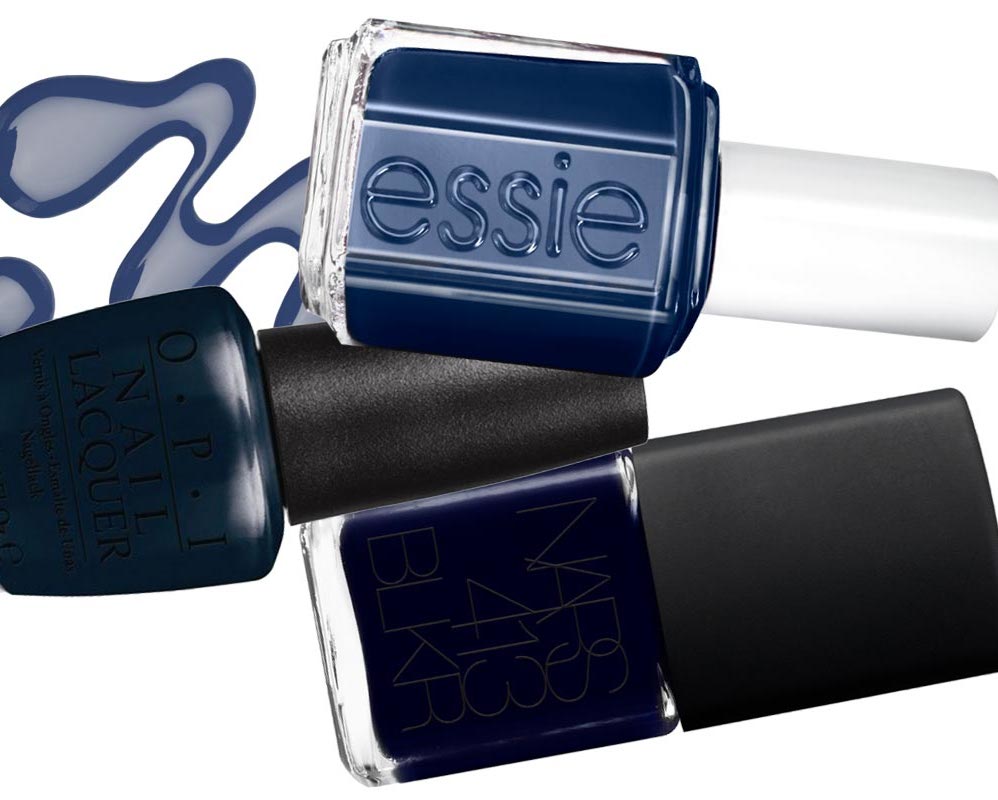 11. A good looking coat to cover up after your workout or to throw on anytime. Workout gear is millenniums ahead of where it used to be. Much of it is attractive enough to wear well beyond the gym or yoga studio. Let your coat work overtime for you by choosing one that's made for layering over workout clothes but cute enough to double duty as a daily staple. Sporty sources like Lululemon and Athleta always have reliable selections.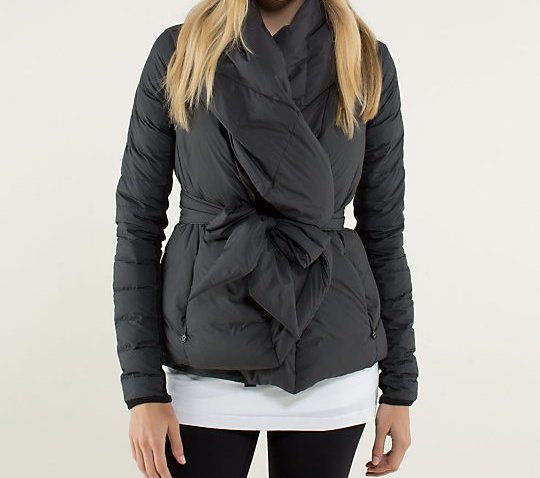 12. A little bit of glitz. Statement necklaces and sparkly collars continue to be popular accessories, but you can totally transform a simple outfit with something a little subtler and just as lovely. Go for a sleek arrow cuff, onyx drop earrings or a simple gold-plated choker necklace.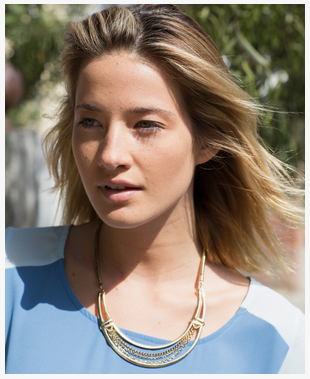 Admittedly, any of us could live without these lovely finds, but if a bit of shopping is in your future, you can't go wrong with any of these picks.
Whenever you plan your next shopping trip, book your babysitter online at UrbanSitter.com.