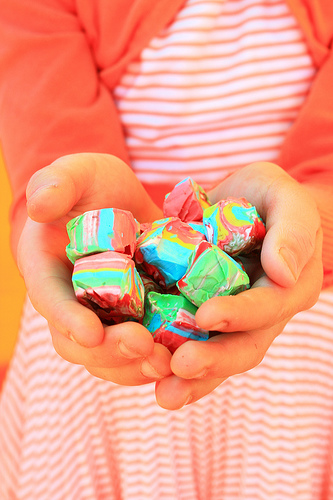 Before we say goodbye to 2012, we thought we'd take a look back and highlight some of our favorites of the year.
From apps to afterschool activities, these finds have made our lives as parents a little easier and a little more fun, and have left us feeling a little more in the know.
Of course, we're a bit partial to the new UrbanSitter Mobile App , but we can't help but also love this adorable, educational app that keeps little ones entertained with photos, videos and interactive scenes of baby animals, while also teaching them about conservation.
ABC Zooborns is available for iPhone and Android by Peapod Labs LLC, $2.99. Ages 2 and up.

Kid's Fashion Trend –
Anyone who has ever had a preschooler knows how much kids love wearing rain boots. These silver Wellies, we've pinned to our UrbanSitter Kid's Style Pinterest Board, make it a whole lot easier to let kids wear rain boots, rain or shine.
Coolest Afterschool Activity – 
SeeSaw is a very groovy play studio in the Hayes Valley neighborhood of SF. It offers workshops and classes – including language and music lessons, arts and crafts, and yoga –  for after-school, and something throughout the day for kids as young as one.
Most Useful, Even Indispensable, Parenting Primer –

This one goes to the UrbanSitter Family Road Trip Survival Guide. It's saved us all from leaving our kids on the side of the road enroute to the family vacation spot (exaggeration, of course!).
Newly Released Children's Book –
Hugs from Pearl? by Paul Schmid.? Get to know Pearl, the porcupine who finds it quite challenging to give hugs,  in this sweet story.
Most Helpful New Baby Product –
The Mixie bottle, we've pinned to our UrbanSitter Baby Pinterest Board, is a long overdue invention. It allows you to leave the house prepared, yet not overloaded, and ready to feed your baby at a moment's notice.

Kid's Craft –
Your kids' tiny handprints immortalized in bread dough are a favorite craft of ours, simply because they allow us to hold onto a piece of our children's youngest years.
Delicious Kid (or Baby) Food –
This recipe for Spinach and Banana Puree from Tyler Florence's newest book gives baby a break from the usual purees and gives parents big time inspiration for introducing baby to new flavors, and ultimately raising kids with a healthy appetites for good food.
Ultimate Date Night –
If you live in the NYC area, The Boom Boom Room/Top of the Standard is a Manhattan spot you can't miss. Don your Mad Men attire and sip a fine cocktail with your Love.
Family Vacation –
It might surprise many, but we're sold on Sonoma, CA as an awesome vacation the whole family can enjoy. Check out our Family-Friendly Travel Guide.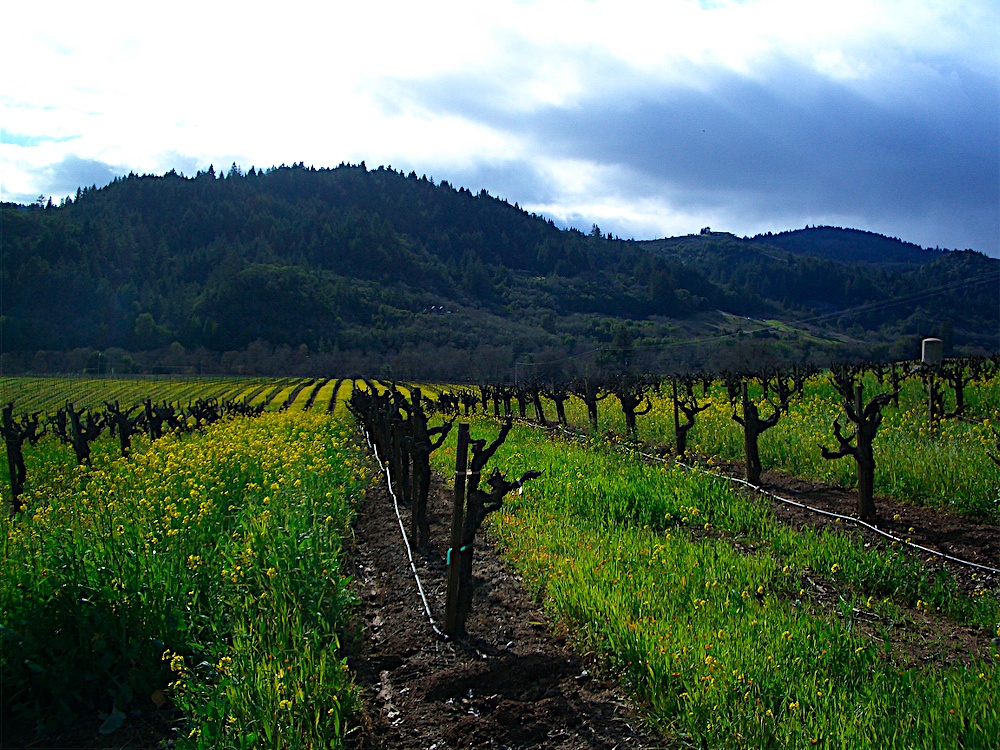 What were your favorites of 2012? Tell us!