More than 50% of parents we recently surveyed spend $100 or more per child on holiday gifts, and a fifth of parents are spending $200-$500 per child. Yikes! Looks like we could all use some help saving the budget the BIG bite the holidays are taking out of it. We've rounded up 10 unique gifts that cost less than $100 and are sure to be well-loved by their lucky recipients.
Affordable Holiday Toys for $100 or Less
Suitable for those as young as one year, but likely to be envied by older siblings, this "pushable, rollable, graspable vehicle" is a budget-friendly hit. The curved roof does double-duty as a handle and rubber coated wheels glide smoothly along any path, keeping frustrations at bay and entertaining for hours. There's also a blue airplane version if pink is not your or his thing. $13 ($19 for the plane) from Darling Clementine.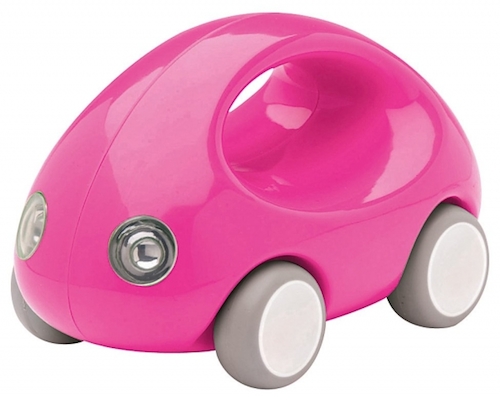 Who doesn't love a toy that's gender-neutral, classic enough to never go out of style, and durable to last for a gaggle of siblings and at least a few generations? Muji wooden blocks come in all kinds of cool sets, including cities, the human body, solar system and a forest rendition. You can buy them on the European Muji site or we found this New York City set on Momastore.org for $18.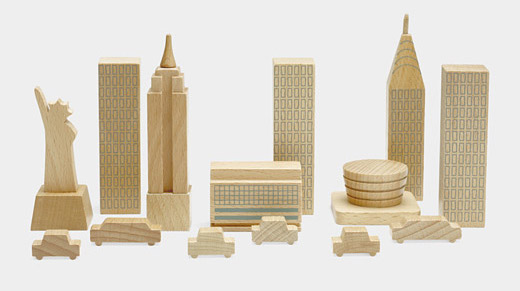 Stack and create your own monsters with this 18 piece block set that features scalloped dowels, scales, robotic diodes, monster heads, hands, feet, patterns and lots more. You can mix and match shapes and combine with other Stack And Scare sets to unleash endless creature combinations. $48 from Little Circus.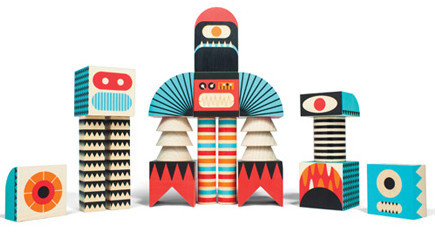 Thanks to Cool Mom Picks for giving us the heads up on this awesome coloring book compilation that helps to support a very worthy cause – bringing a bit of cheer to sick children. The 112-page coloring book was designed by Matt Murphy Design and underwritten by Warby Parker and is filled with amazing modern art from more than 50 diverse artists. It's an awesome tool for keeping kids busy on cold, rainy days or while traveling. $20 at RXArt.org.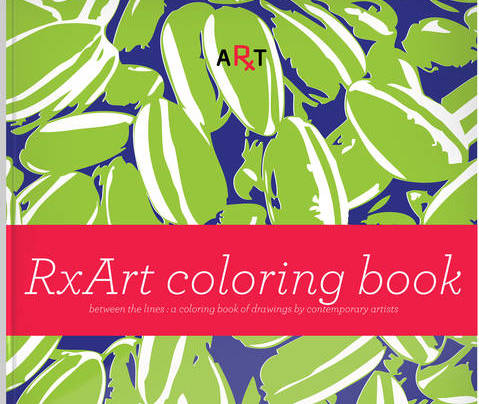 A cuddly bear that's flat isn't just novel, it's really darn snuggly and lovable and does double duty as a pillow. Parents will love knowing that because it's made from sheepskin, it never gets stinky, it's flame retardant, resistant to static electricity, anti-bacterial, hypoallergenic, and resists dirt. Simply hand wash when needed. $49 from Babesta.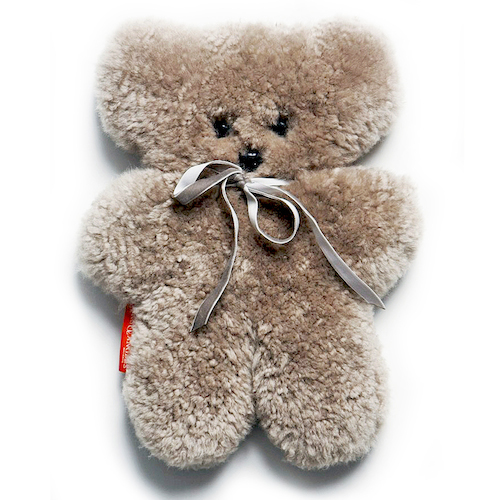 Remember fighting with your parents over not wanting to wear your (very unfashionable and uncomfortable) snows boots? Your kids will never relate thanks to these super cool snow boots from Native. They come in tons of snazzy colors to suit girls or boys, Gossip Purple shown here. $50 from Native Shoes.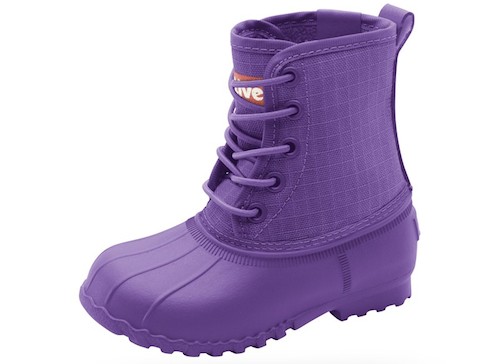 Whether you have a video game fanatic, bookworm or simply a lounger on your hands, this fuzzy bean bag chair is bound to be a hit. $31-$59 (depending on color) from Hayneedle.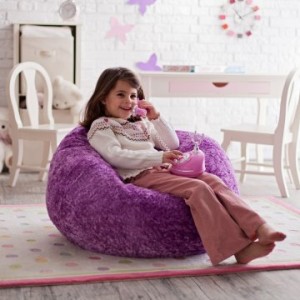 A retro, classic tricycle for the 1-3 year old set. Extra wide front wheelbase and 4 wheels provide maximum balance, support, and safety. Solid wood body is beautiful and durable, while the chrome handlebars, streamers and ringing bell make it irresistible. $53.79 from Amazon.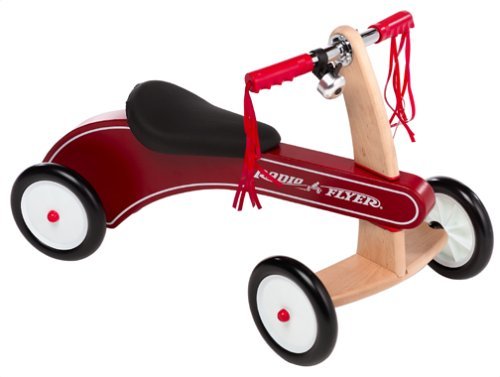 Have you noticed? Kids have gone wild for mustaches! We've been perplexed to see them on everything from pencil erasers to sweatshirts, but couldn't help but smile when we saw these cute stick-ons. The kit includes six funny stick-on styles, from handlebars to muttonchops. It makes a fun stocking stuffer. $8 from J.Crew.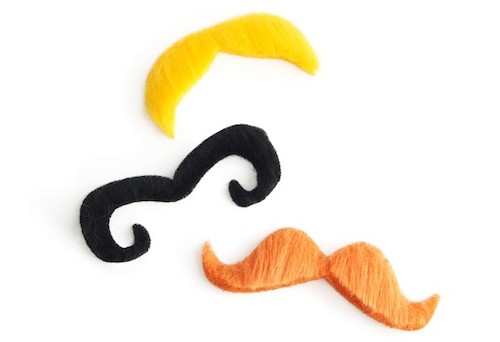 Got a tweener who loves a little glam? Surprise her with this fluffy jacket under the tree. Johnie B, Boden's clothing line for ages 8-16, is perfect for ensuring the girls on your list look stylish and age-appropriate at the same time. This fun jacket has a fabulous 60s shape, bracelet sleeves and sparkling buttons. Just what she needs to top either a pair or jeans or a holiday dress. $57 from Mini Boden.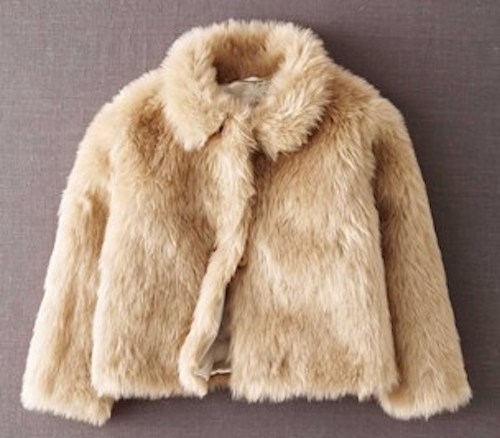 Find mom-trusted babysitters at UrbanSitter.com.